Cross country running (© Asics)
The cross country season is underway again. In parks and open spaces across the world, athletes will take on mud, grass, gravel, hills, rain, wind, ice, tree roots, streams … you name it, cross country has everything the elements and terrain can throw at you.
At elite level, the World Athletics Cross Country Tour is in full swing and its next stop, tomorrow, is in Amorebieta-Etxano in northern Spain near Bilbao. But cross country races at all levels will be taking place every weekend now until March. From junior and club level athletes to recreational and masters athletes, cross country is loved by runners of all abilities.
But what makes it so special? And why do runners of all ages keep coming back for more, despite the mud and cold?
The answer to this, for me, is simple: cross country is pure racing in its simplest form – A to B, whoever gets there first.
As small children, we all love the thrill of spontaneously launching into a little race while we're out and about. There is something very unique and exhilarating about racing against someone else and trying to reach a certain point first. It doesn't matter how far it is, nor how long it takes. The aim is to get there first.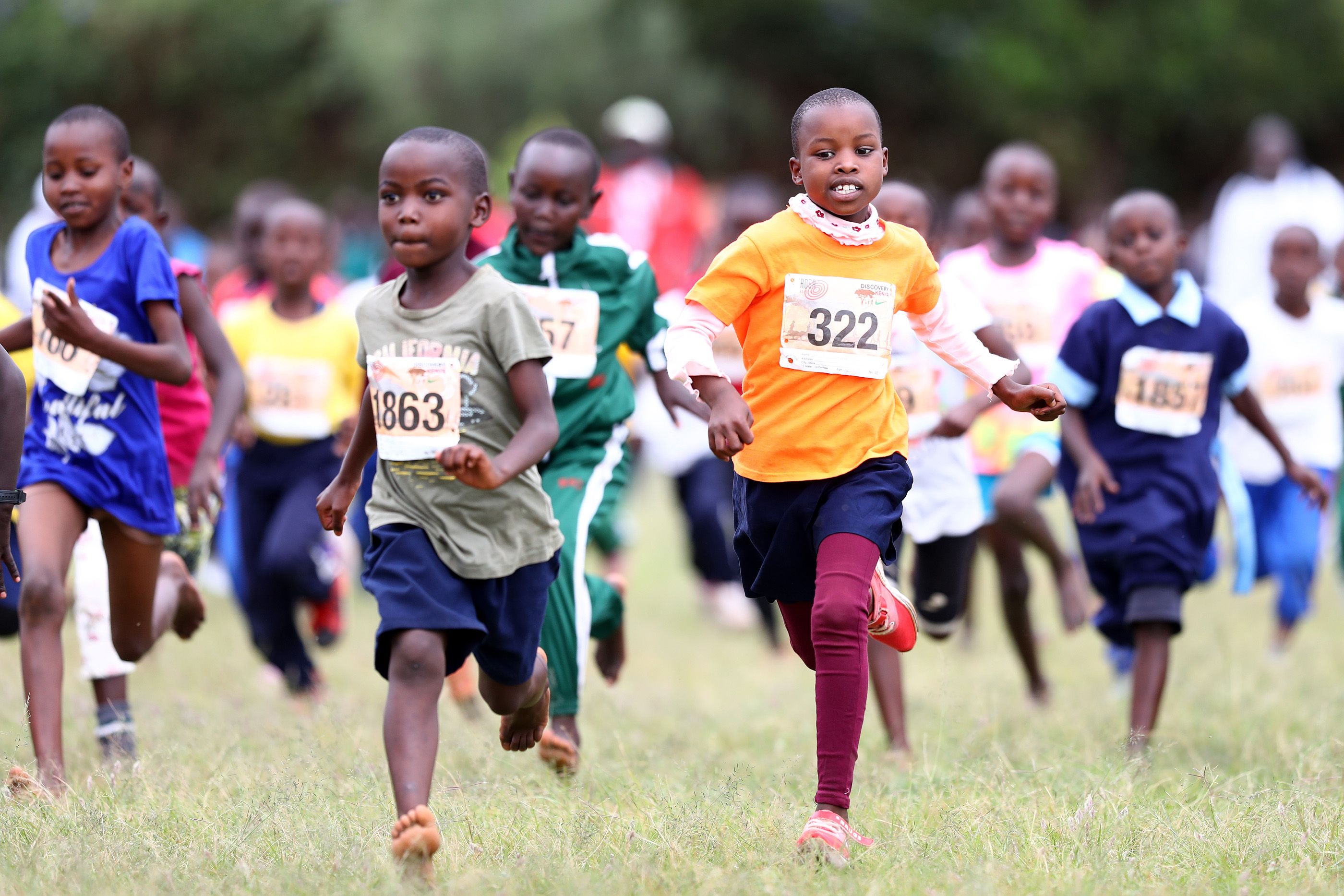 Cross country is the only discipline in athletics which is just sheer racing. All the others have time, a set distance or elevation as central features of the challenge. But none of these matters in cross country; it's just racing, pure and simple.
Another feature of cross country which I love is its connection with nature. Running through fields and green spaces, or up and down hills is what we humans evolved doing – running in our natural environment. We didn't start off running in stadiums or on tarmac roads. Cross country allows us to fully appreciate exercising out in the fresh air and immersed in beautiful countryside. When I've raced cross country, I feel connected with nature more than I ever could on a track or on the road.
If you've never tried cross country before, you may be wondering where to start. Your local club is the obvious place, but if that feels a little overwhelming, here are a few tips to make a start.
Footwear
Slipping and sliding around are an integral part of cross country, so you need shoes which will minimise this. Cross country spikes, which are more cushioned than track spikes, are ideal. Trail shoes or any footwear which has good grip underneath are alternatives. Trying to run on a muddy, slippery course in trainers is rarely fun.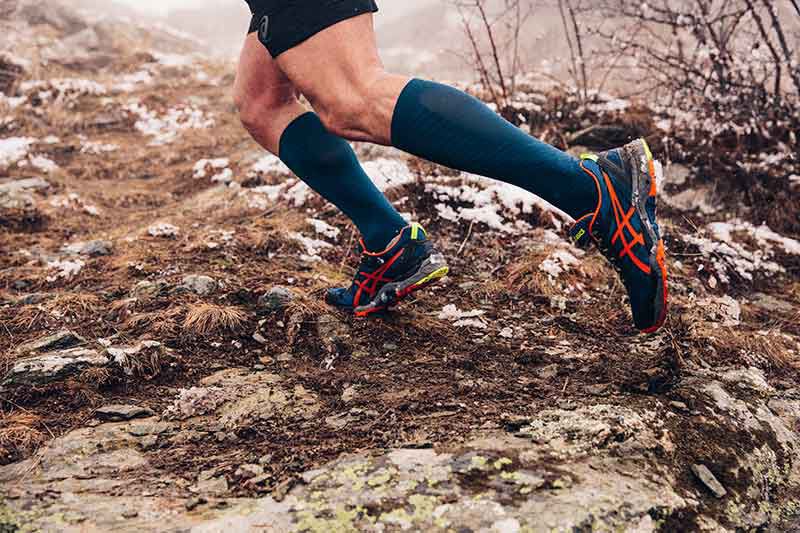 Training surface
The terrain used in cross country can vary enormously from mud baths to occasional sections of road, and everything in between. Simply running on all these types of surfaces, in any amounts, will help you get used to them. So when you go out running, just try running on different surfaces for at least a few minutes on each, to see how they feel.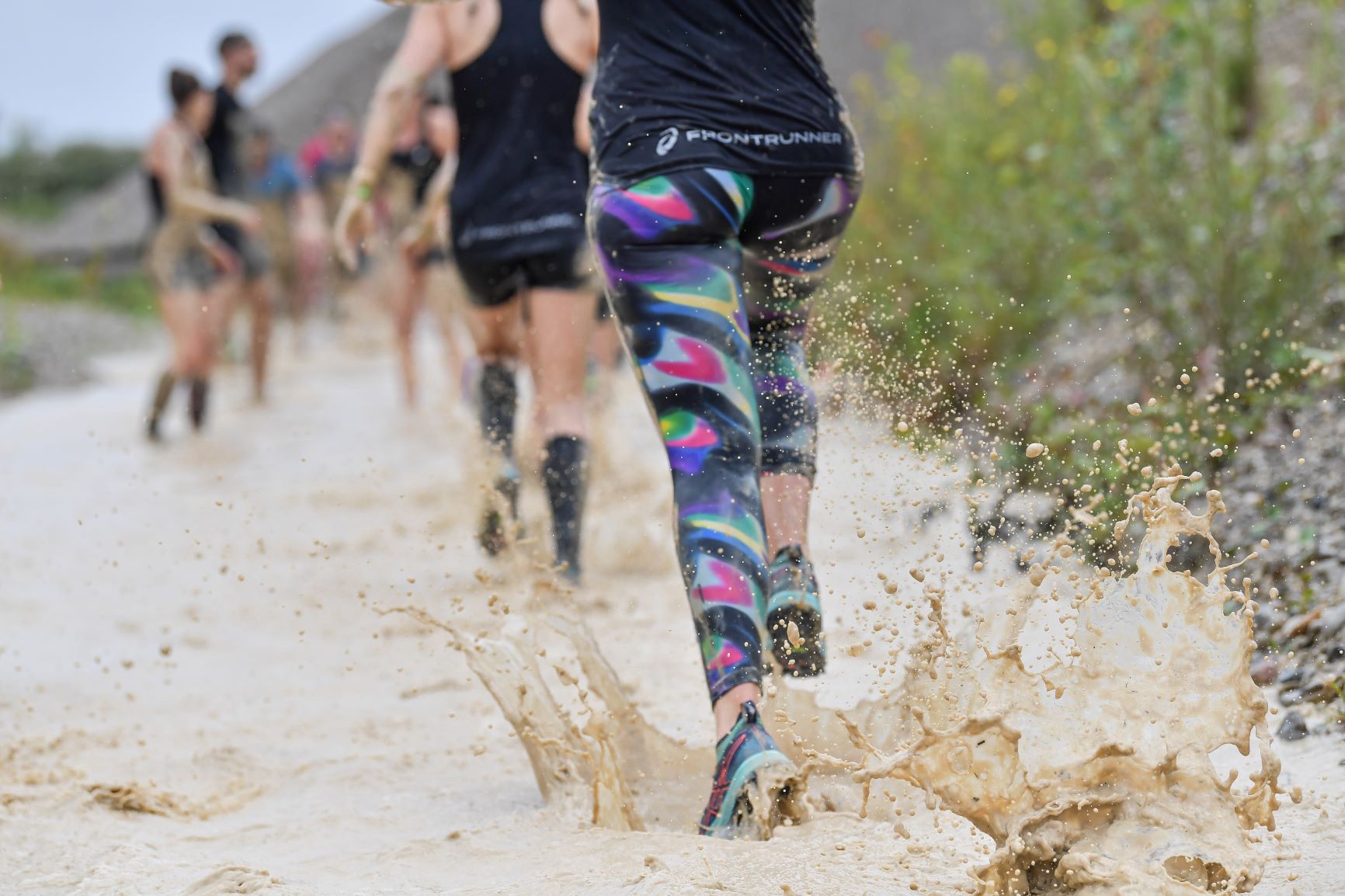 Variable effort
In cross country, you rarely run with the same level of effort for any prolonged period of time, as you might in a road race. Coping with the surface and ups and downs means your cardiovascular effort will vary and hit peaks and troughs. So practice this in your training by using fartlek sessions, timed intervals, or hill training. Learning to manage your effort, and using short periods of slightly slower running to recover after a faster burst, are skills all runners should learn.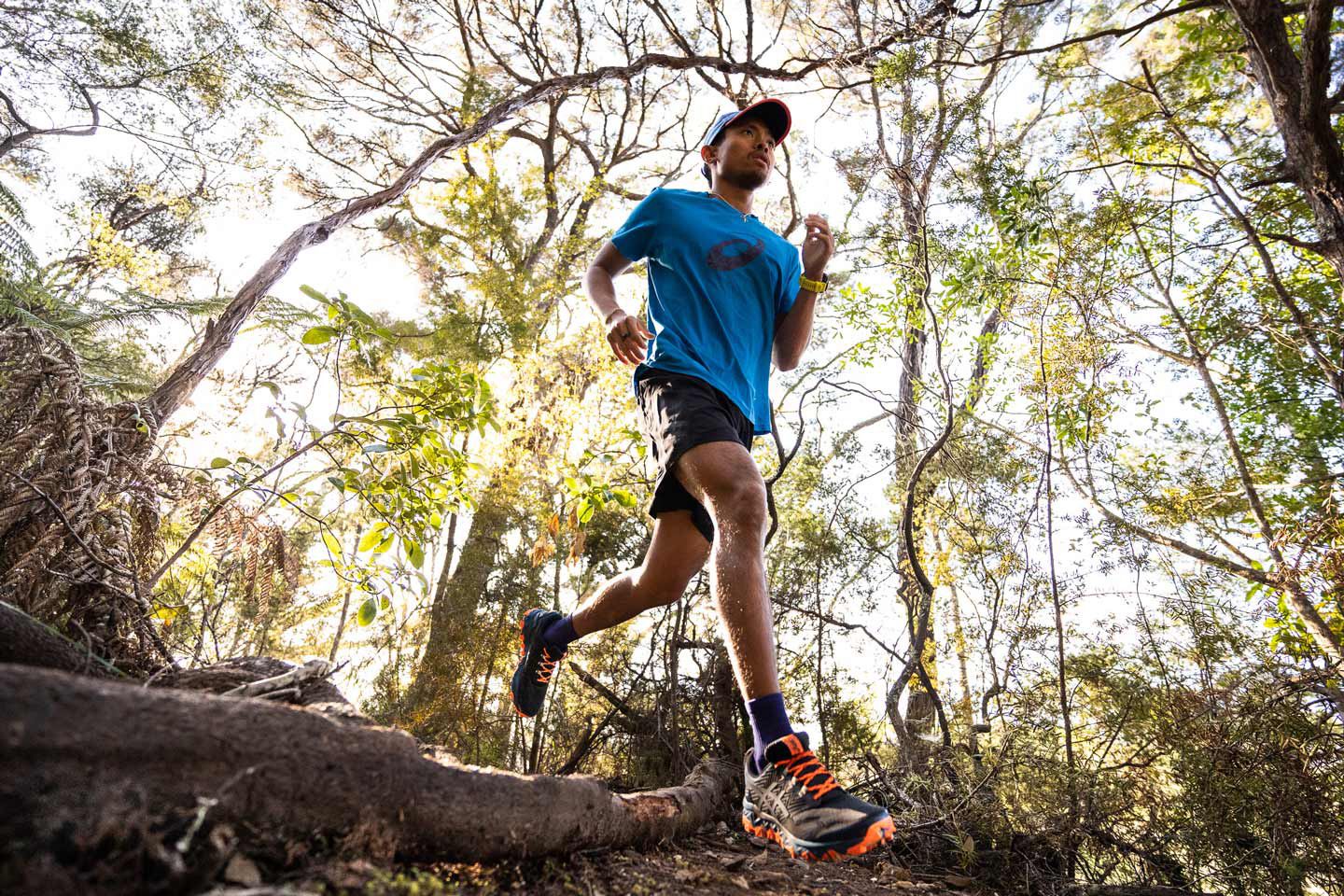 Strength training
Running over difficult terrain, round sharp corners, and up and down hills calls for more robust soft tissue (muscles, tendons, ligaments etc) than predictable running on roads or a track. Therefore, strength training, drills and any kind of conditioning (such as my drills on sand) are always helpful.
My first foray into competitive running was in cross country, and it has served as the foundation for the future illustrious careers of numerous athletics icons who have excelled on all surfaces. If you haven't tried it yet, now is your chance – I'm sure you will love it!
Mara Yamauchi for World Athletics Be Active