What is Athletics for a Better World?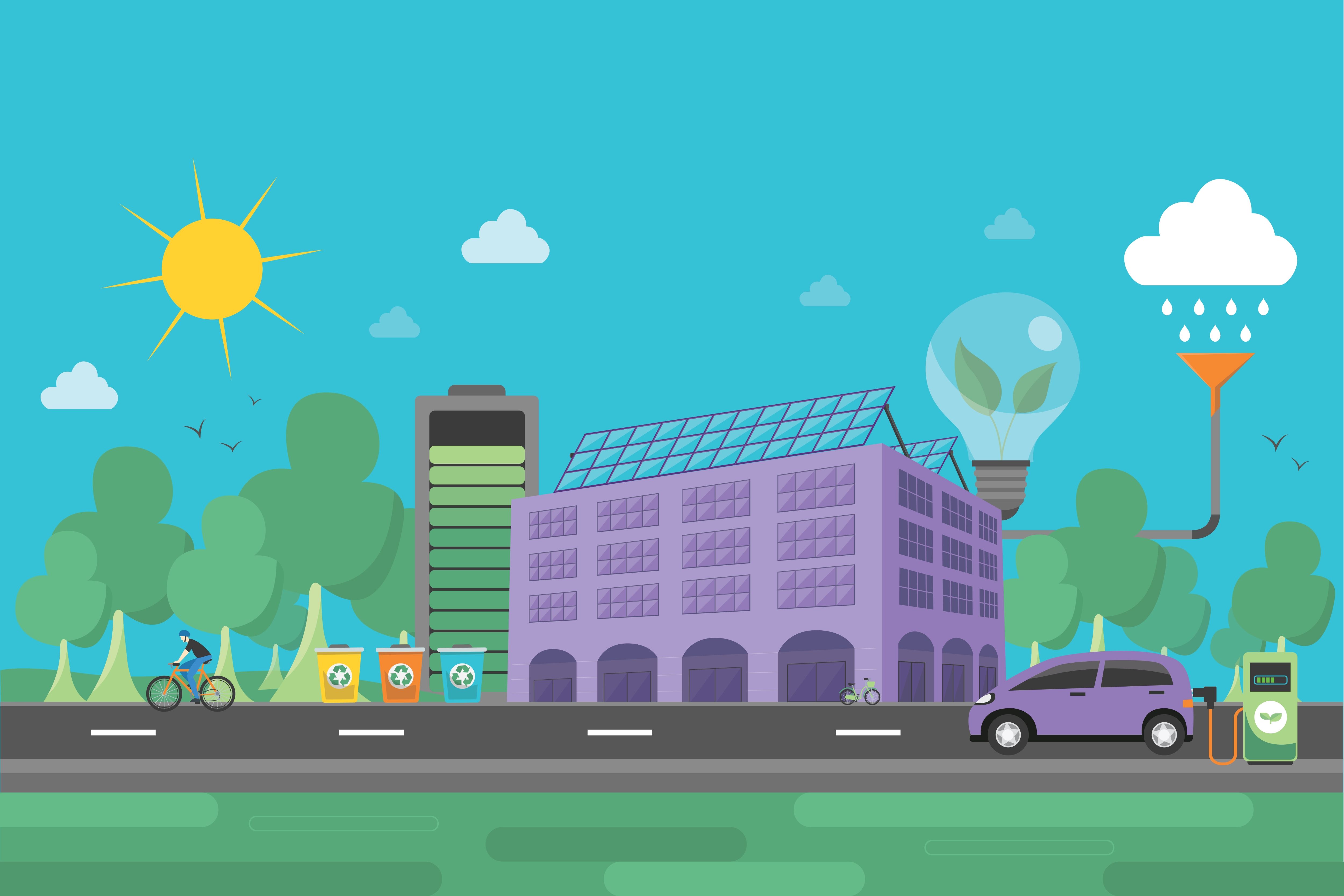 Athletics is the world's sport – nothing is more simple or universal.
This means accepting a global responsibility to use the power and reach of athletics to make a positive difference. 
That's the driving force behind our landmark social responsibility programme, Athletics for a Better World (ABW), which harnesses the commitment and energy of the worldwide athletics family to inspire lasting change across all segments of the sport and the society that embraces it.
Propelled by the UN's Sustainable Development Goals and united under a common brand, the ABW platform promotes all World Athletics projects that seek to use athletics as a tool for social good. In recent years those have included:
the World Athletics Air Quality project, a broad campaign to raise awareness about air pollution around the world and the impact it has on elite athletes and recreational runners;
the

World Athletics Sustainability Strategy

, designed to balance the economic, social and environmental impact of our activity to ensure we meet the needs of today's generation without compromising the needs of future generations; and
support for the world's only year-round Athlete Refugee Team, providing high level training and competitive opportunites to athletes who have fled violence, conflict and injustice at home.
Social responsibility is a key element of the World Athletics Strategic Plan and we are ready to activate a worldwide network of Area Associations, Member Federations, local organising committees, athletes, volunteers, families, sponsors and other public institutions who believe in the values of our sport. Social Responsibility also allows athletics to be seen as more than just 'another performance-driven sport' but as something with much more to offer - a true vehicle thorugh which to help build a better world.
World Athletics will provide the leadership so that our stake holders can add value to their own work by concentrating the synergies of projects in the fields of health, environment, social inclusion and peace.
Mass athletics participation activities which contribute to creating a healthier, fitter society, especially for young people.
A healthy environment is the foundation of a healthy society which underpins a resilient economy. World Athletics will support projects which are sustainable and use our sport to show respect for the world's precious natural resources, challenge some 'business as usual' practices and advocate eco-effective competition guidelines.
We can use athletics to bring people together and to help overcome the challenges caused by social inequality.
By working with external partners, we can ensure there is awareness and advocacy for using sport to bring peace to areas of conflict.