Australian javelin thrower Kelsey-Lee Barber (© Gladys Chai von der Laage)
World javelin champion Kelsey-Lee Barber knows a thing or two about training hard – every day she sprints hard, lifts heavy weights – and then rests and sleeps before doing it all over again. But, like all of us, the past year has at least given her plenty of opportunities to rest while catching up on good TV.
Here she shares her favourite programmes, from comfort re-watching to views that get the pulse racing.
Friends
A classic. It's easy to rewatch any episode, at any time, regardless of what mood I'm in.
Criminal minds
A crime solving series with some really lovable characters. The thing that I love about this show is it's based around profiling to track and apprehend the "unsub" [the perpetrator].
Chicago Fire
This is a more recent discovery but one that I have thoroughly enjoyed. Great characters and exciting storylines.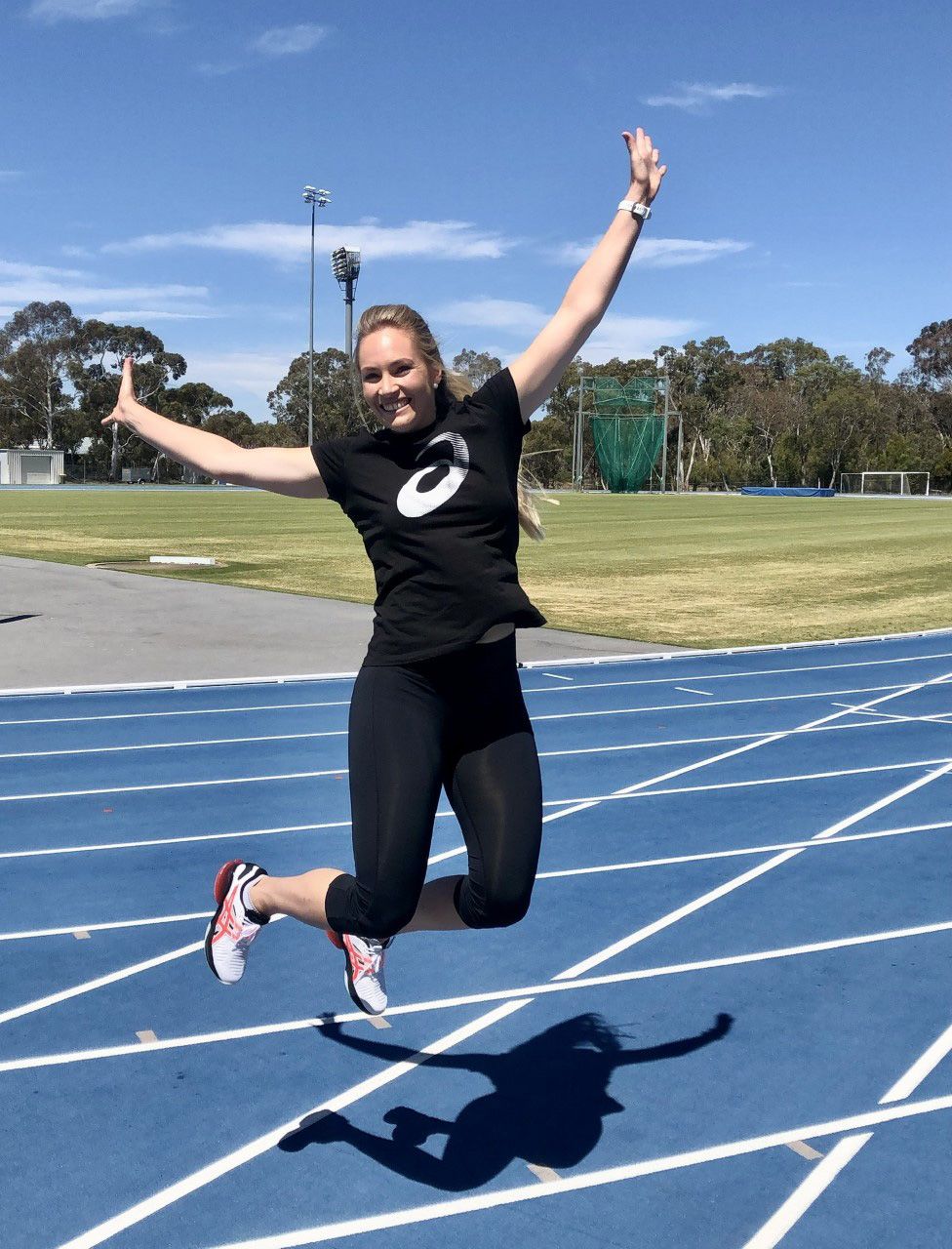 Outlander
A binge-worthy drama. Outlander transports you into another world. You definitely want to settle in to watch this one.
Game of Thrones
Yes, I definitely jumped on the Game of Thrones bandwagon, and enjoyed every minute of this series. So many twists and turns, it keeps you guessing right to the end.
Person of Interest
A series that took me by surprise. I really got into the mystery element of this show - and I always enjoy a good fight scene.
Kate Carter for World Athletics Be Active