Jackline Chepkoech and Anthony Ammirati
As the countdown to the World Athletics Awards 2022 continues, we shine a spotlight on the five women and five men who have been nominated for this year's Rising Star awards.
The winners of the Rising Star Awards will be selected by an international panel of experts and be announced on World Athletics' social media platforms in early December.


Jackline Chepkoech
Following on from her world U20 title in 2021, Jackline Chepkoech picked up in 2022 where she left off the previous year.
The Kenyan steeplechaser opened her season with victory at the senior Kenyan Championships, beating many of her more experienced compatriots and setting a PB of 9:26.12 in the process.
That PB lasted exactly one month because she went on to chop 10 seconds off it with a 9:15.97 run at the Wanda Diamond League meeting in Eugene. A few weeks later, she backed up her national championships win with a victory at Kenya's trial event for the World Championships, running 9:21.84 at the altitude of Nairobi.
At the World Athletics Championships Oregon22, her first senior international championships, she acquitted herself well but missed out on a spot in the final by two places. From then on, though, she didn't put a foot wrong and enjoyed a strong finish to her season.
Her next stop was the Commonwealth Games, where she won gold in a PB of 9:15.68, beating Olympic champion Peruth Chemutai in the process. Just five days later, Chepkoech reduced her PB to 9:09.72 at the Wanda Diamond League meeting in Monaco.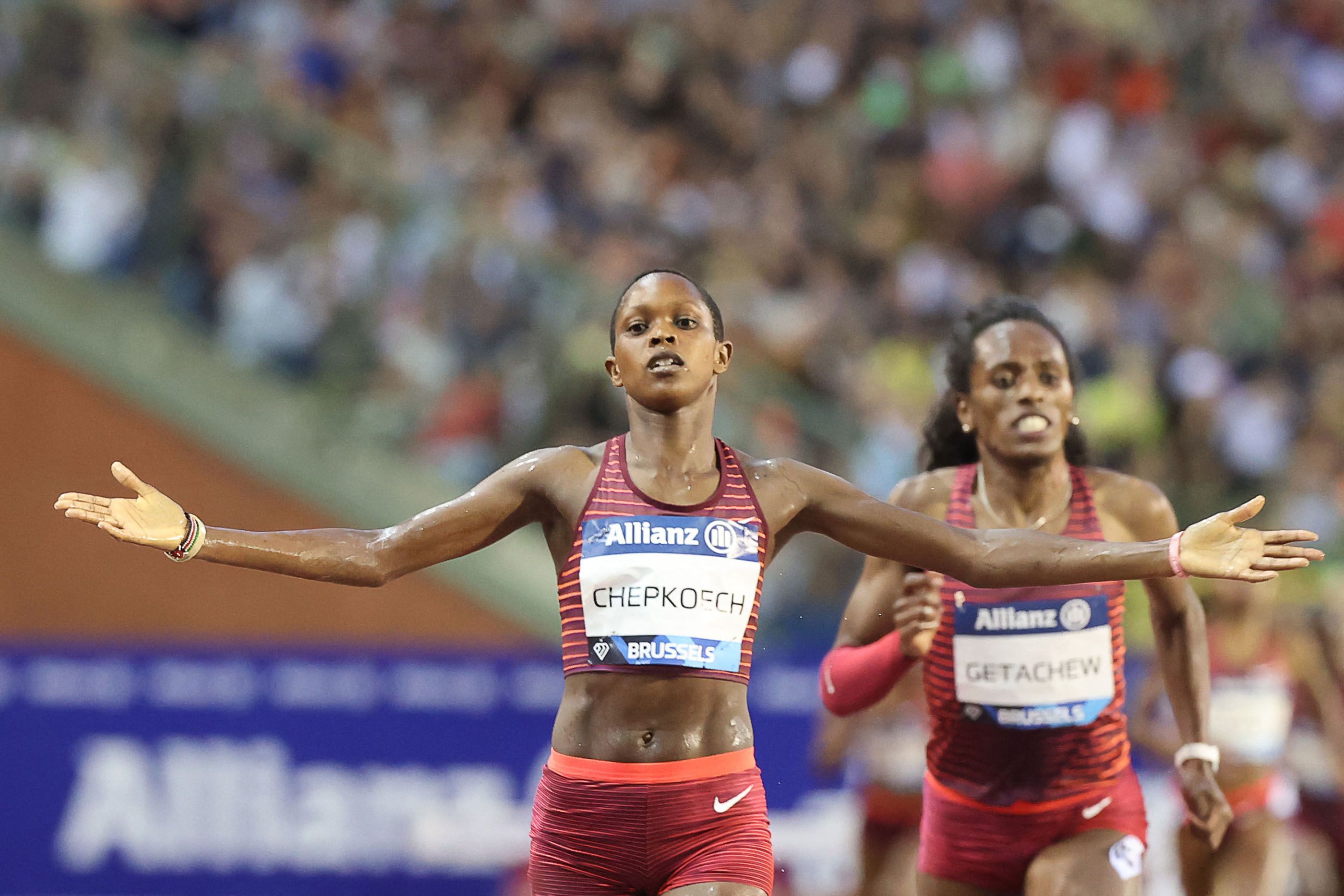 Jackline Chepkoech wins the 3000m steeplechase at the Wanda Diamond League meeting in Brussels (© AFP / Getty Images)

She still wasn't finished, though. After a three-week break from racing, she returned to action at the Wanda Diamond League meeting in Brussels and beat a high-quality field to win in 9:02.43, elevating to second on the world U20 all-time list and 13th on the senior all-time list.
She wrapped up her season with a fifth-place finish at the Wanda Diamond League Final in Zurich in 9:11.06, the third-fastest time of her blossoming career.


Anthony Ammirati
Anthony Ammirati was the world's leading U20 pole vaulter last year, but he crashed out of the World U20 Championships in Nairobi with three failures at his opening height.
One year older – but still young enough to compete as an U20 – Ammirati continued to underline his status in 2022 as the world's leading teenage vaulter.
He stuck to domestic competitions for the first half of the season, taking the world U20 leading mark from 5.60m to 5.65m and 5.70m, the latter when finishing third at the senior French Championships. He followed it one week later with silver at the Mediterranean Games.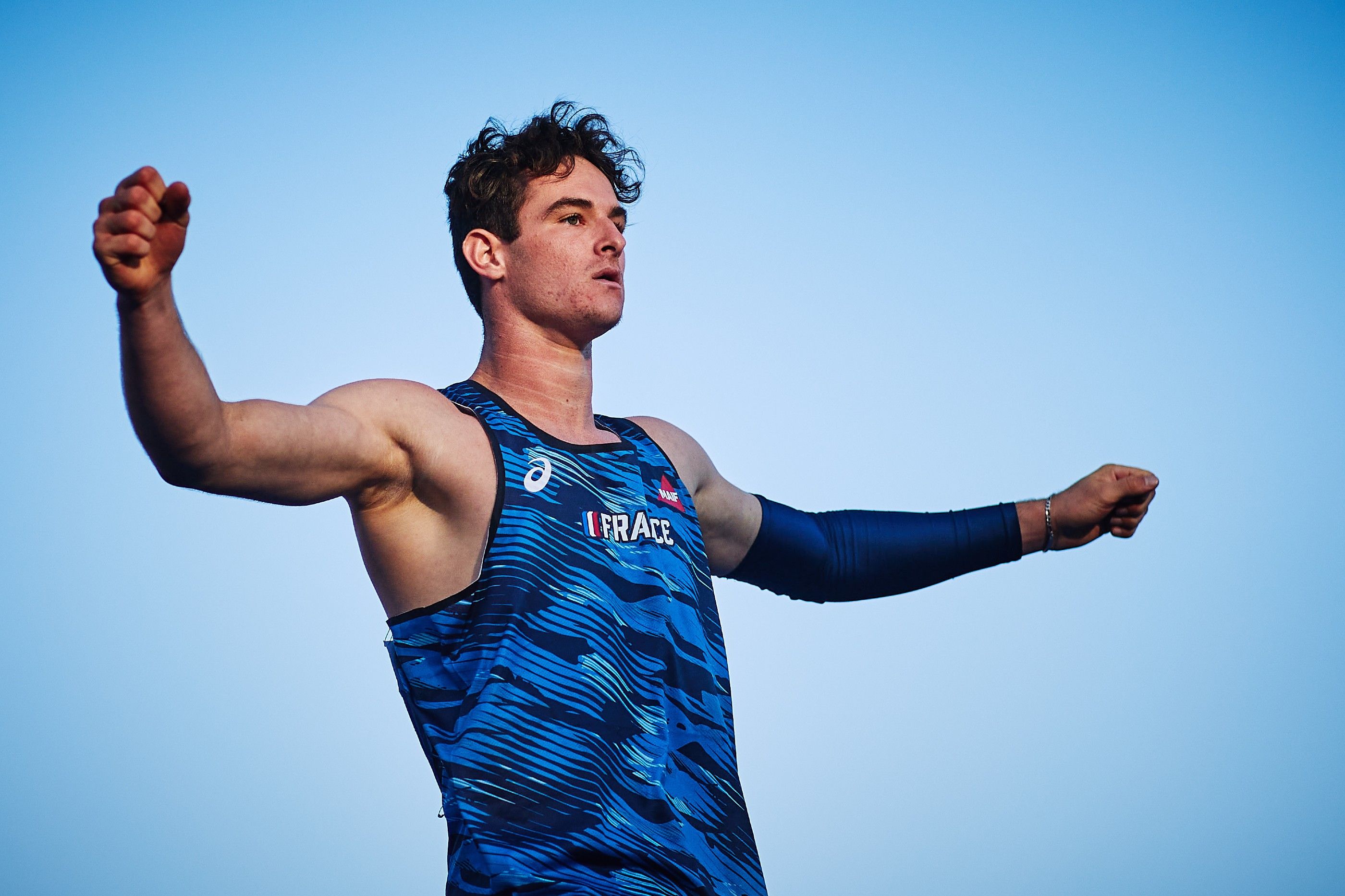 French pole vaulter Anthony Ammirati at the European U20 Championships in Tallinn (© Getty Images)

It was then time for him to banish his demons at the World Athletics U20 Championships Cali 22.
This time he sailed over his opening height of 5.35m. He then breezed over 5.45m, 5.55m and 5.65m at the first time of asking – by which time he had done enough to win gold. After one failure at 5.70m, he raised the bar to 5.75m and got over it on his first try, breaking his PB in the process.
After achieving his major target for the year, Ammirati went on to compete on the senior international circuit for the final few weeks of his season. During this time he raised his PB to 5.81m, elevating him to second on the world U20 all-time list behind none other than Mondo Duplantis.