Cali, Colombia (© Organisers)
Cali, better known as 'La Sucursal del Cielo' or 'Branch of Heaven', is the third largest city in Colombia, with a nickname that has been earned thanks to its cheerful and friendly people, who receive their visitors with great affection and simplicity. The cultural diversity that is experienced in a city offering great gastronomic variety and characteristic places of tradition, plus its recognition for being the world capital of salsa, make Cali an ideal city to visit.
However, this is not all, as Cali – host of the World Athletics U20 Championships Cali 22 – has been recognised on several occasions for its sports infrastructure, having participated in more than 23 international events, which positions it as a cosmopolitan city that has sports as its priority.


Attractions
Cali is a city filled with cultural diversity. In it, you will find a series of activities that you must experience in order to know the city a little better. Its culture and biodiversity are breathtaking; you can start by visiting the traditional San Antonio neighbourhood, known for its colonial style houses and its narrow streets that provide a gorgeous view of the city.
Afterwards, you will have the opportunity to go down to the Jairo Varela square plaza, where you will learn about the wonderful world of salsa. Thanks to Varela, Cali has become known as the world capital of salsa and due to his contribution, recognition and commemoration to this music genre, there is an enormous golden trumpet that from far away forms the name of famous Colombian group Niche.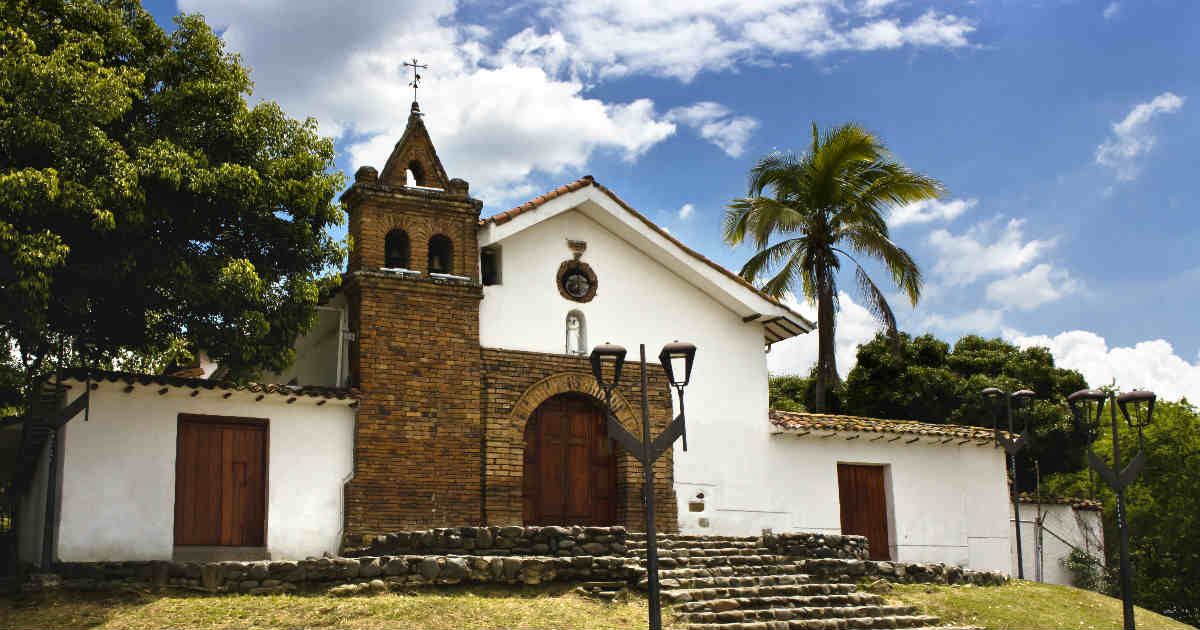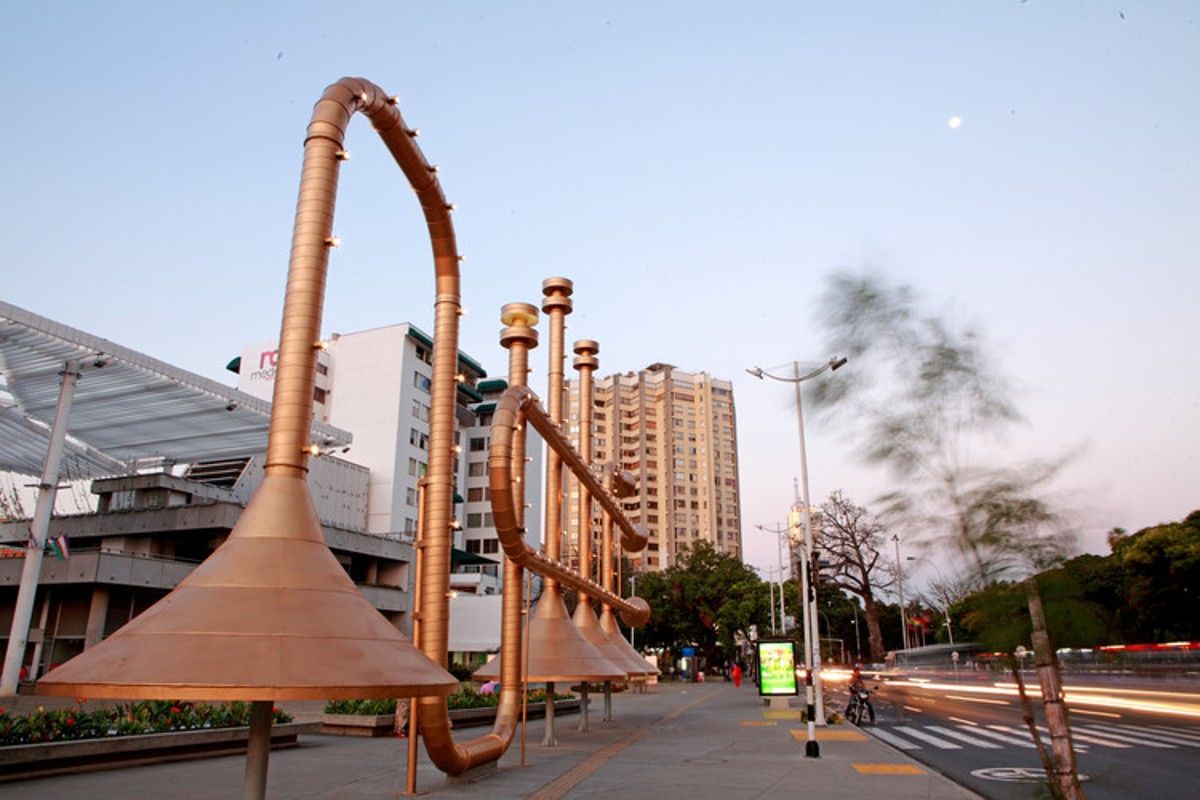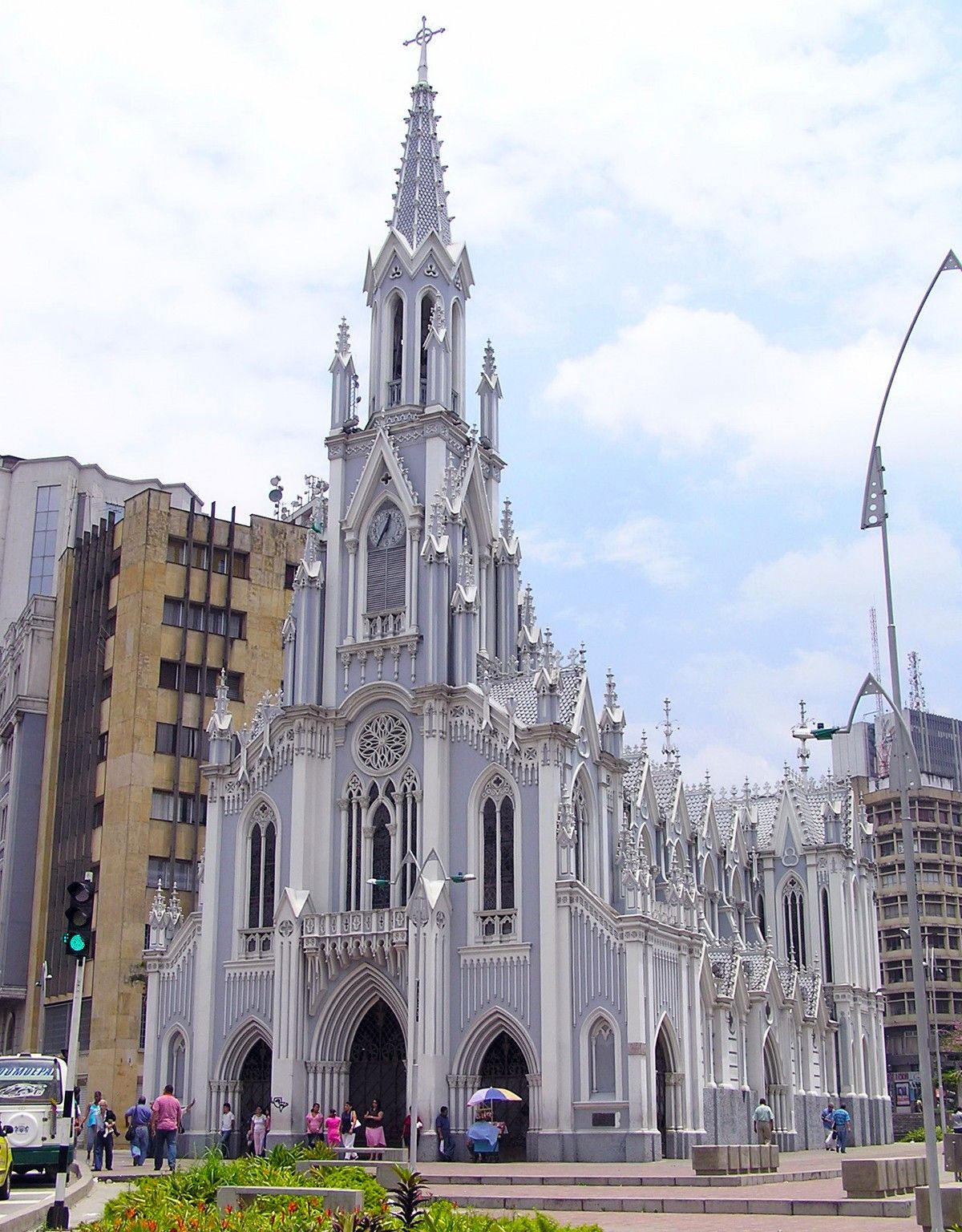 Gastronomy
If your passion is to enjoy delicious dishes, in Cali you will be able to do so with the wide gastronomic variety that you will find in the city, recognised by international chefs as the city of 1000 flavours. Valle del Cauca is identified for having a cuisine that fuses Spanish, Indigenous and African gastronomic heritage. It is known for its arroz atollado, empanadas vallunas, aborrajados, marranitas, sancocho de gallina, aborrajado valluno, tamales and tostadas de platano verde con hogao. Also, for its wide variety of sweets, such as bocadillo, colaciones, manjar blanco, cholao and champus.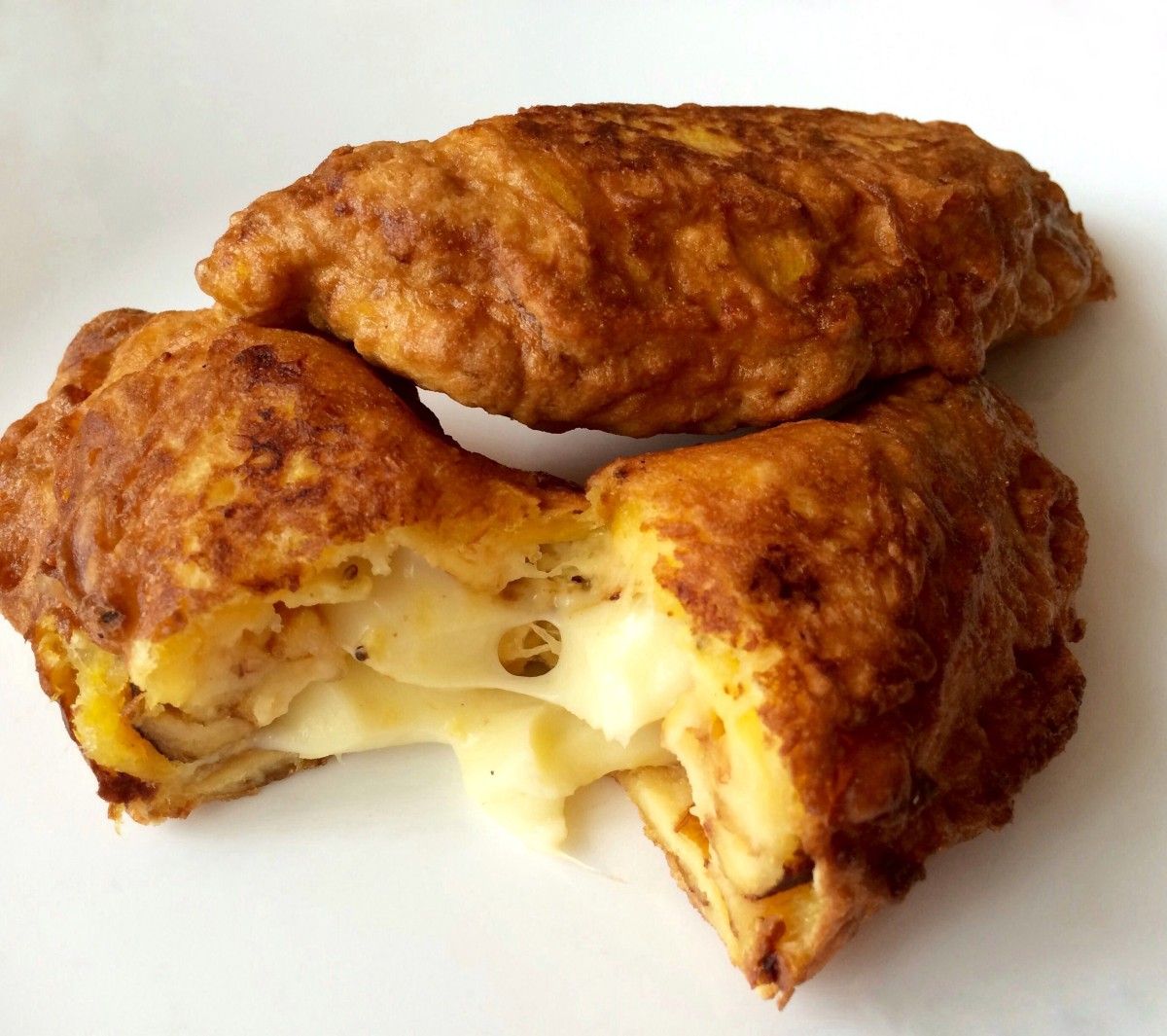 Museums
Cali has a great number of museums that you can visit and explore. From learning about the history of aviation at the Fenix Air Museum, to learning about sugar cane and gold at the Calima Gold Museum.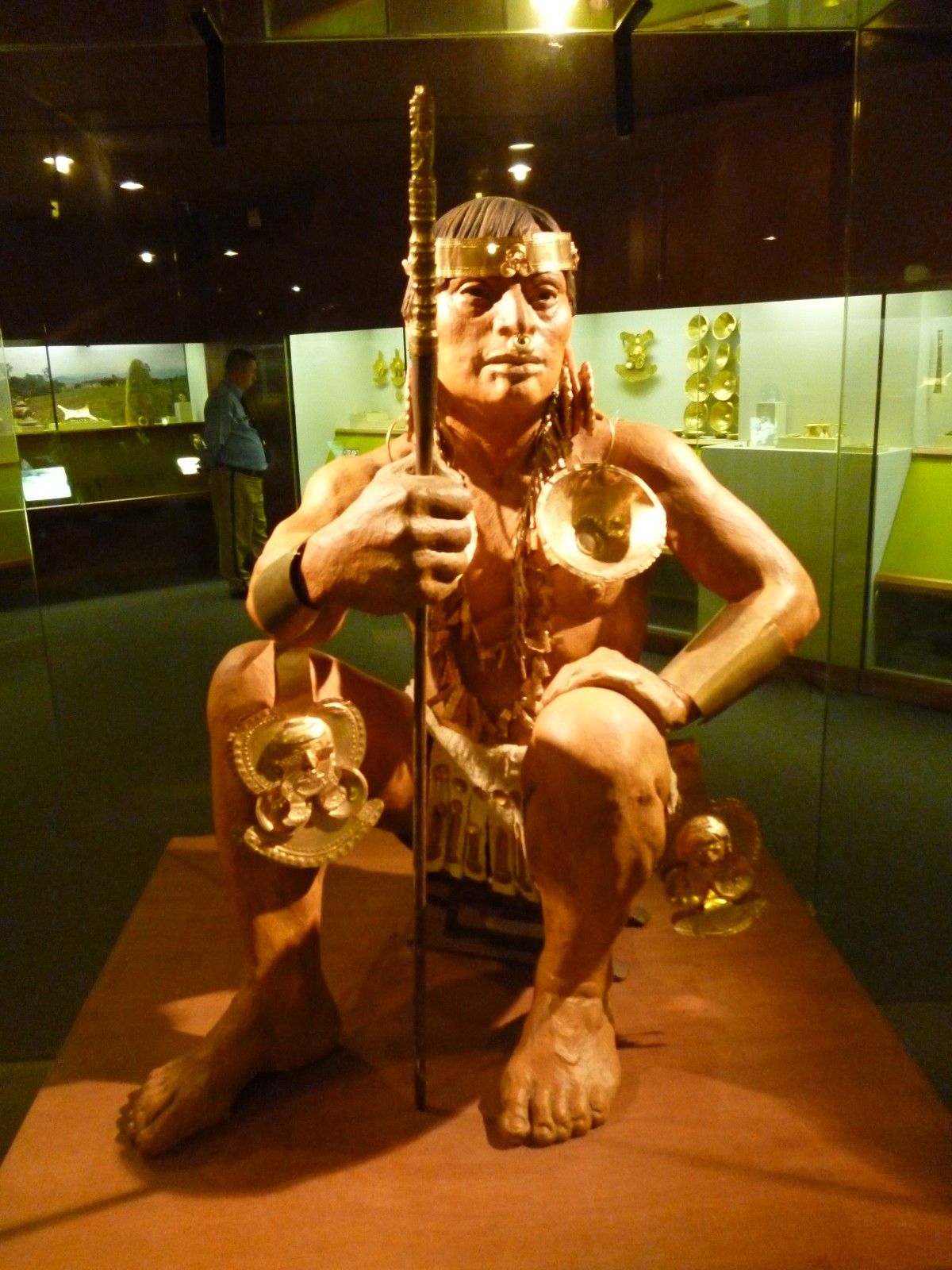 Monuments
Among the great variety of monuments, one of the most important and distinctive in the city stands out – El Cristo Rey, an imposing statue of Christ standing 26 meters high, located on a hill platform from which you can see the entire city, its valley and surrounding mountains.
If you are a cat lover, the work El Gato del Rio by painter and sculptor Hernando Tejada will captivate you. It is installed on the shore of the city's main river, in the northwest sector known as Normandia.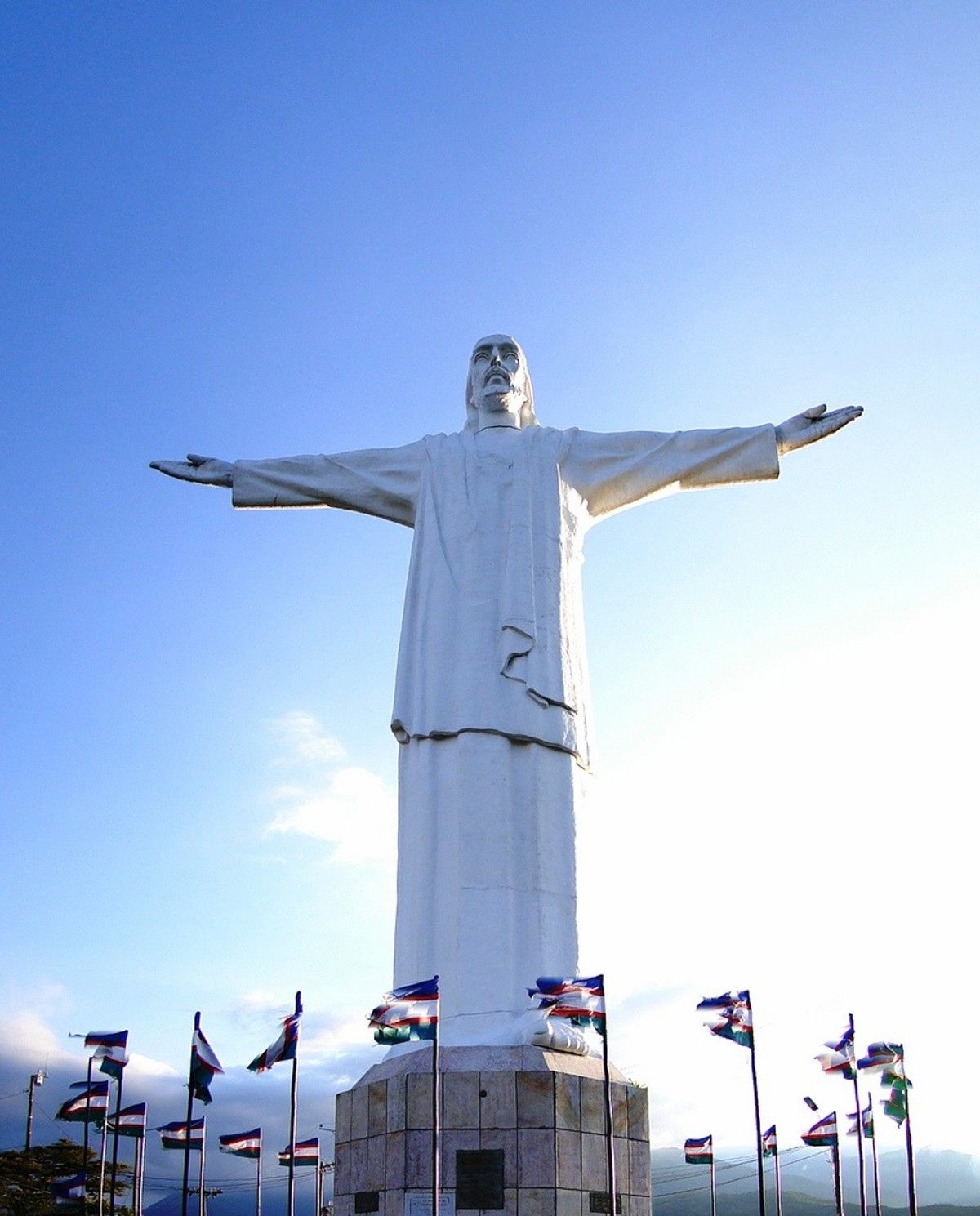 Organisers for World Athletics