Toshikazu Yamanishi at a tree-planting in Muscat (© LOC)
It may not be among the most conventional ways to celebrate a victory, but Toshikazu Yamanishi was loving every dirty, dusty second of it.
Less than 24 hours after cruising to victory in the men's 20km event at the World Athletics Race Walking Team Championships Muscat 22, the 26-year-old Japanese star was on his knees, hands buried deep into the dirt of a garden at the Oman Convention and Exhibition Centre (OCEC), carefully setting a 50 centimetre high rose apple sapling into position. A few minutes later, the process was replicated on a ridge overlooking a protected wildlife area behind the OCEC, this time with a jujube, or red date tree.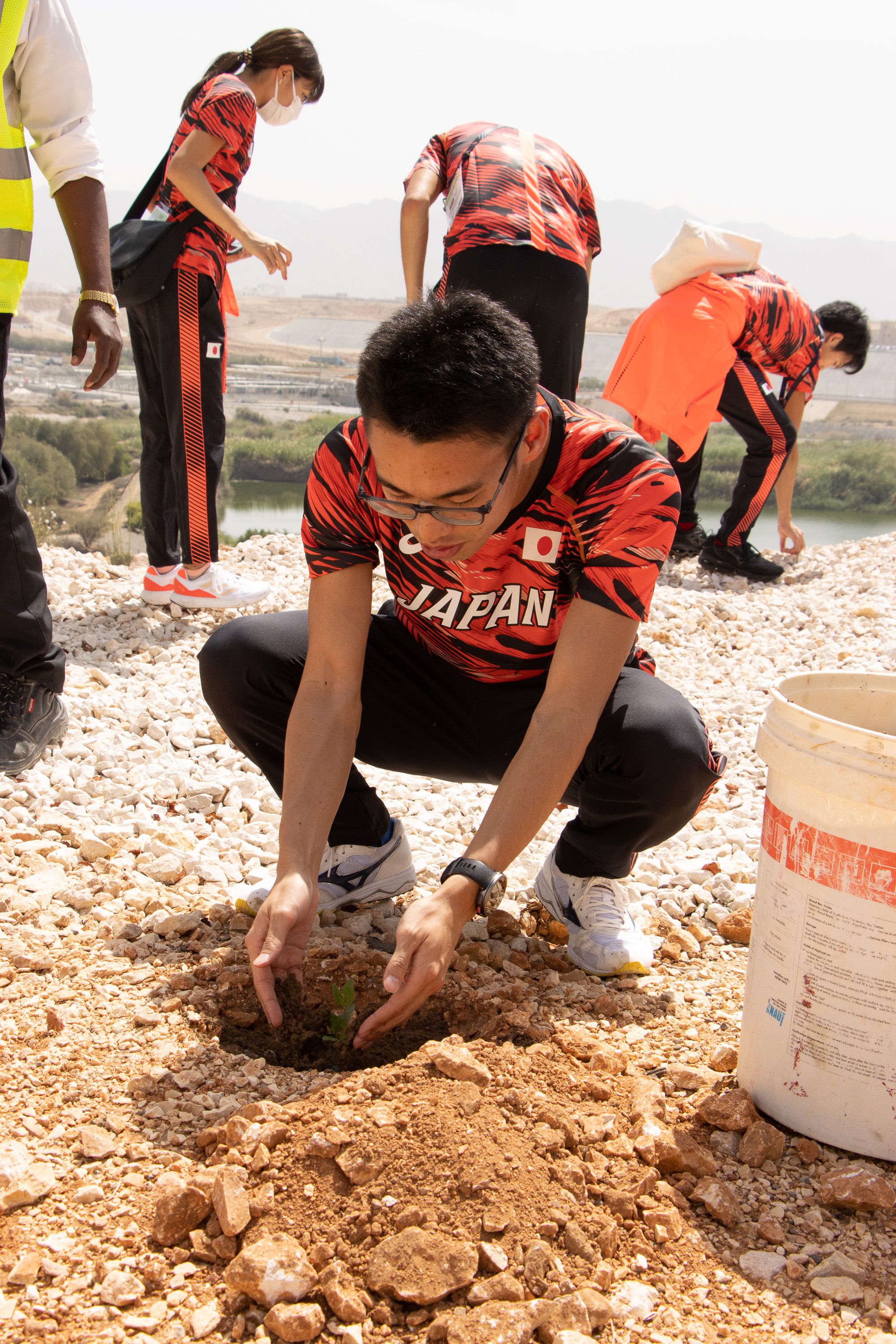 Yamanishi was one of more than a dozen athletes and officials who participated in a tree-planting on the morning after the Race Walking Team Championships, one of several initiatives to contribute to the event's legacy. More than 40 trees were planted over the course of the late morning event.
Nearly the entire Japanese contingent turned out for the morning activity, including Koki Ikeda, the Olympic silver medallist who finished second to Yamanishi in Muscat, Masatora Kawano, Kazuki Takahashi, Motofumi Suwa, Hayato Katsuki and Nanako Fujii as well as delegation members Daigo Asada and Takayuki Tanii, the team leader.
"This was the first time I participated in a 'sustainability' event and we had a good time," Yamanishi said. "I'm so happy to be able spend time with the people of Oman for a good cause. We wanted to do our part to help promote sustainability through the first ever race walk championships in Oman."
Zoe Eastwood-Bryson from Australia, a technical official for the event, also participated, planting several trees alongside athletes from the Omani delegation also participated.
Typically, the rose apple, also known as a java apple, and the jujube will produce fruit in as little as four or five years, a prospect that prompted Yamanishi to entertain the possibilities for a return visit to the Omani capital. "If I do get the chance to return, I hope to visit my tree!"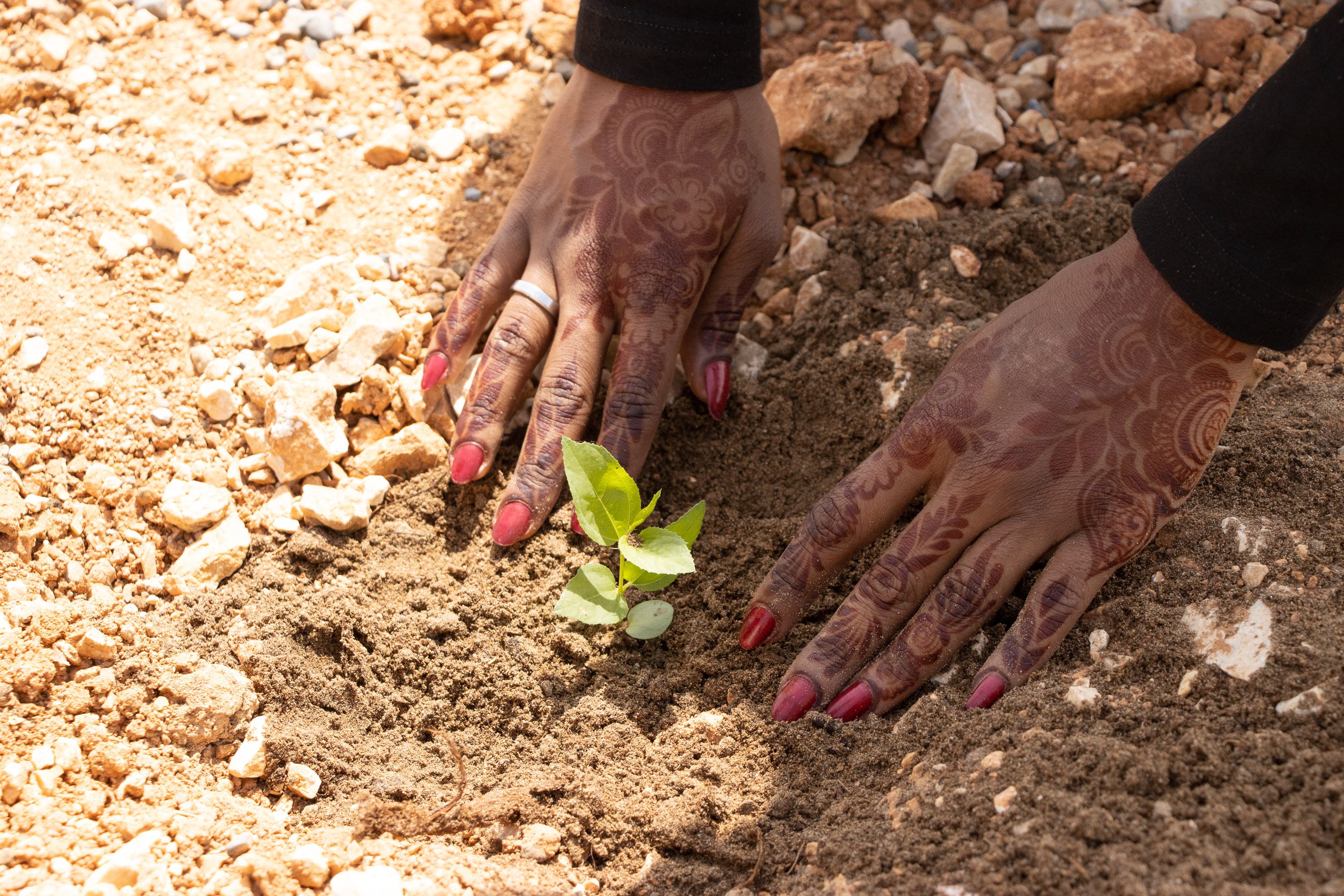 On the eve of the championships, several elite athletes competing at the event join World Athletics staff and LOC staff and volunteers at a beach clean-up to help raise awareness of plastic pollution and to support the Clean Seas campaign, which World Athletics joined in 2018, which asks participants to take the UN Clean Seas Pledge, a commitment to reduce or eliminate single-use plastics from their daily lives.
World Athletics also selected the Environment Society of Oman (ESO) as a beneficiary of the event, to assist its efforts in rolling out environmental awareness training in local schools that will contribute to the event's legacy.
A photo gallery from the tree-planting is below.
Bob Ramsak for World Athletics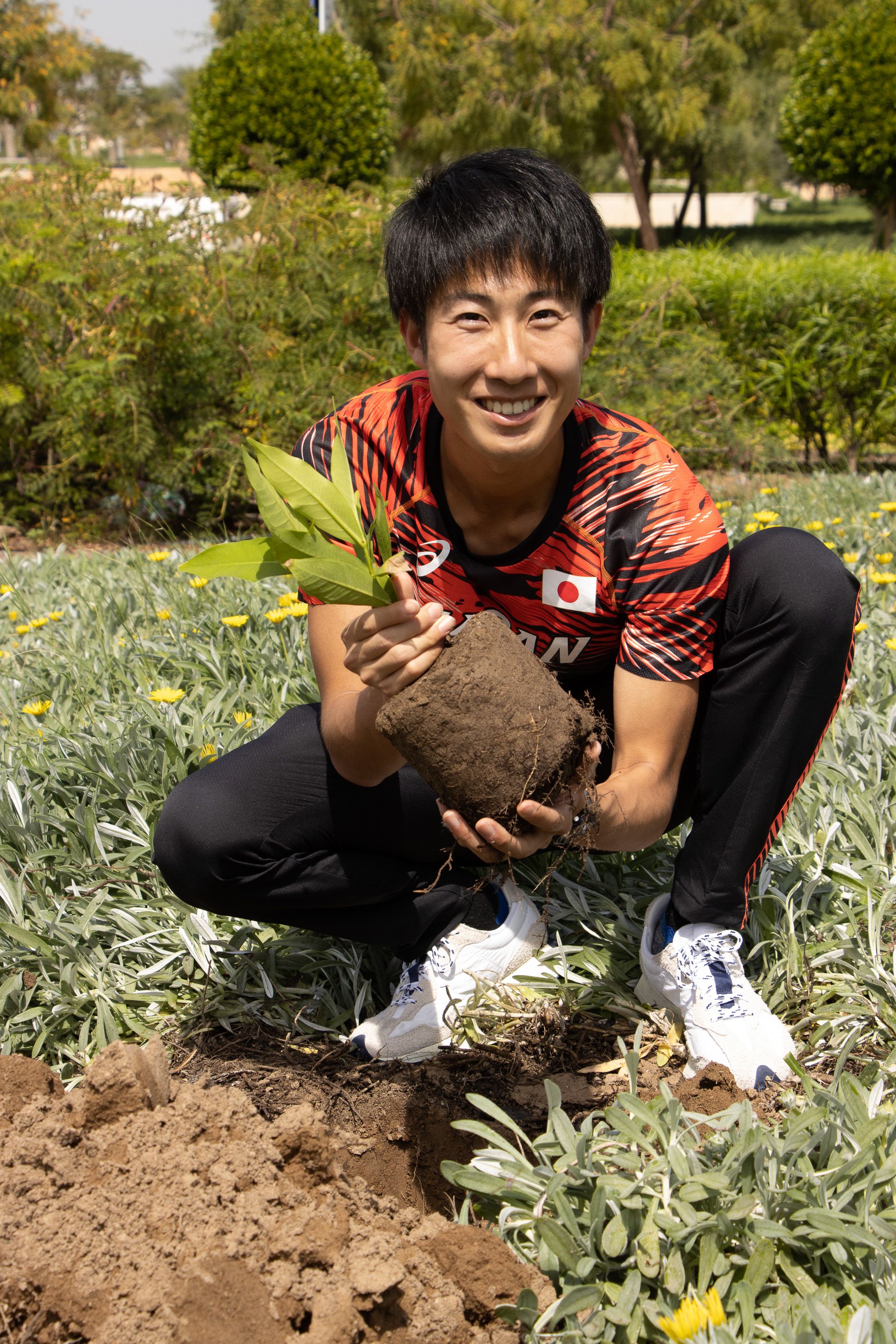 Motofumi Suwa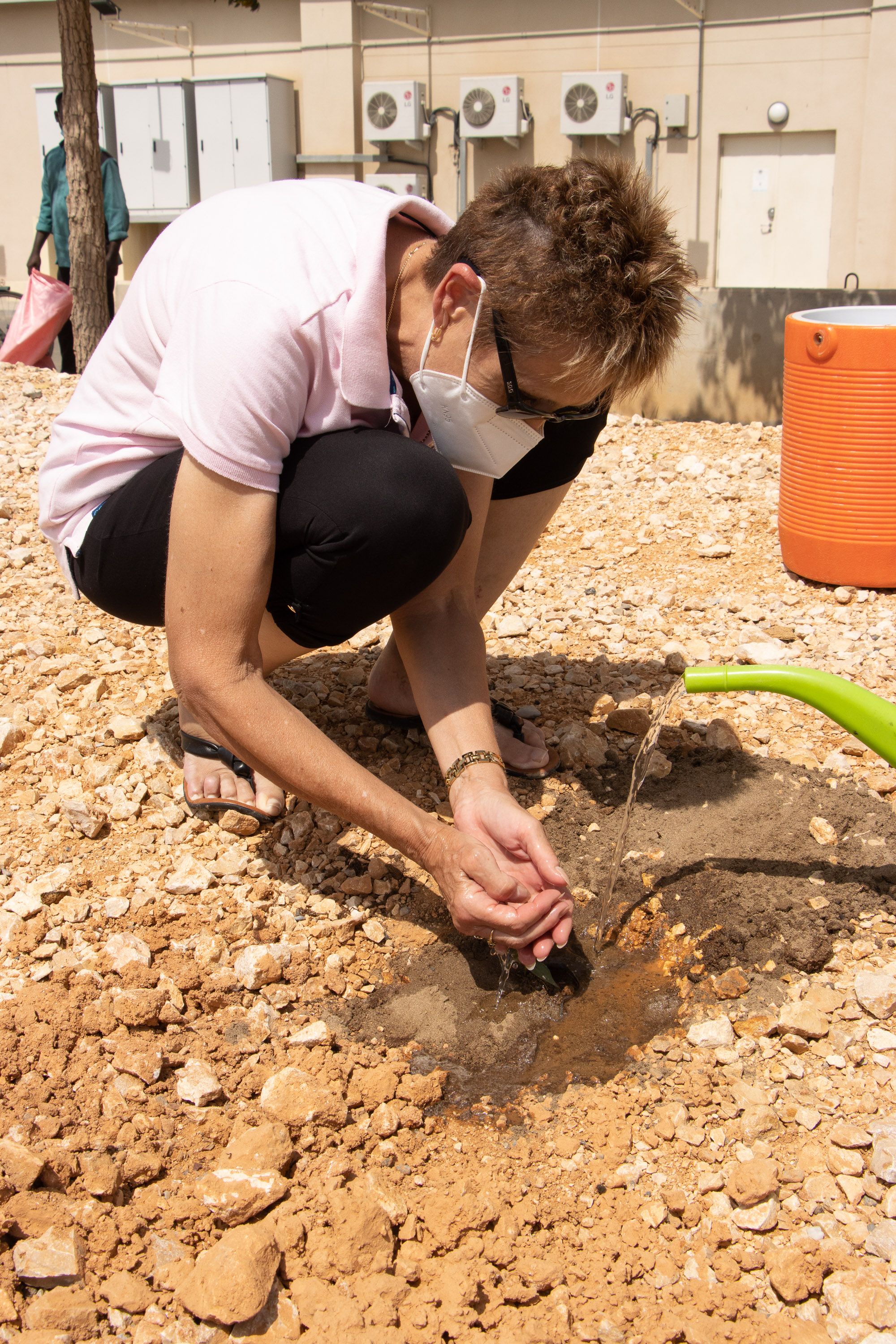 Zoe Eastwood-Bryson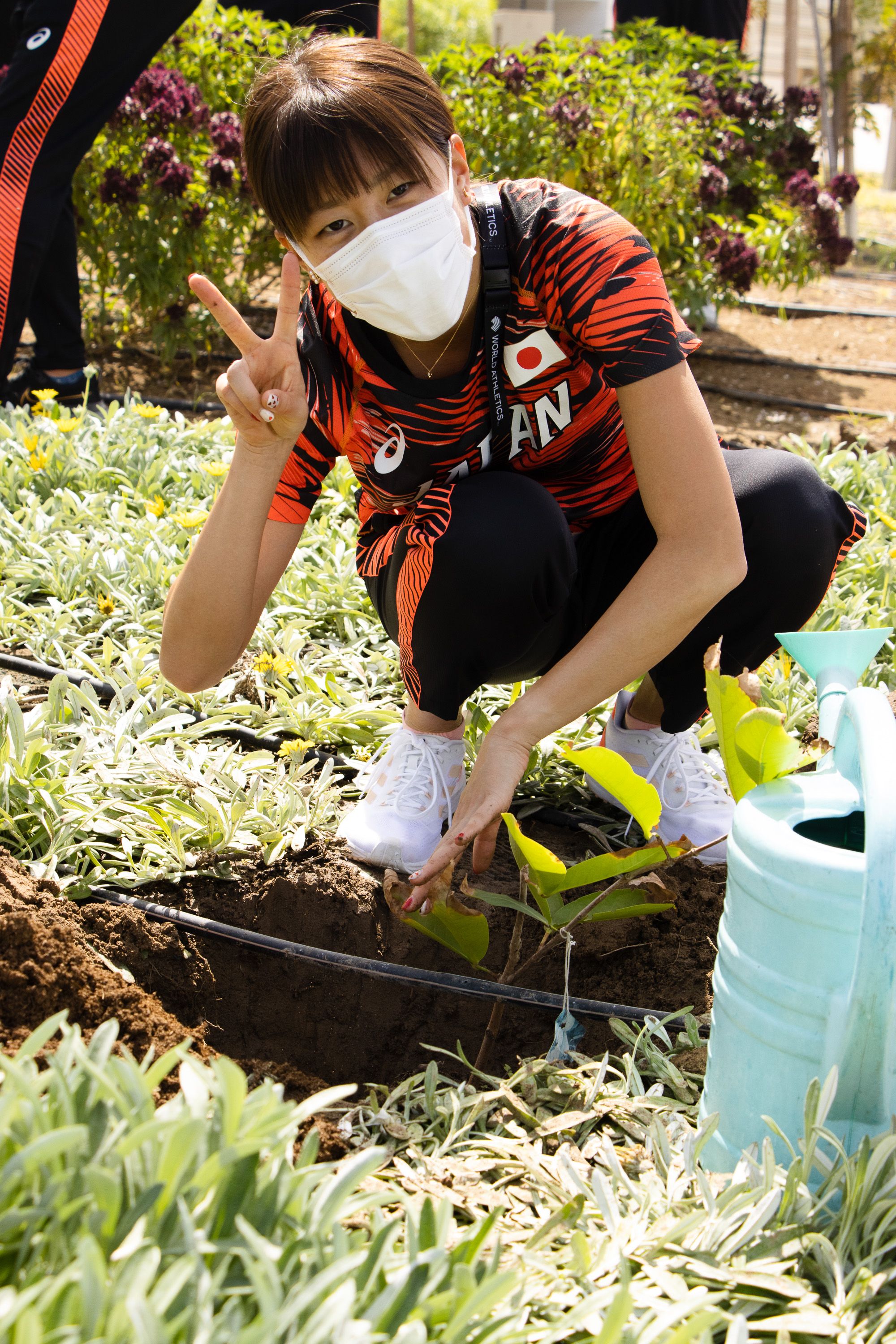 Nanako Fujii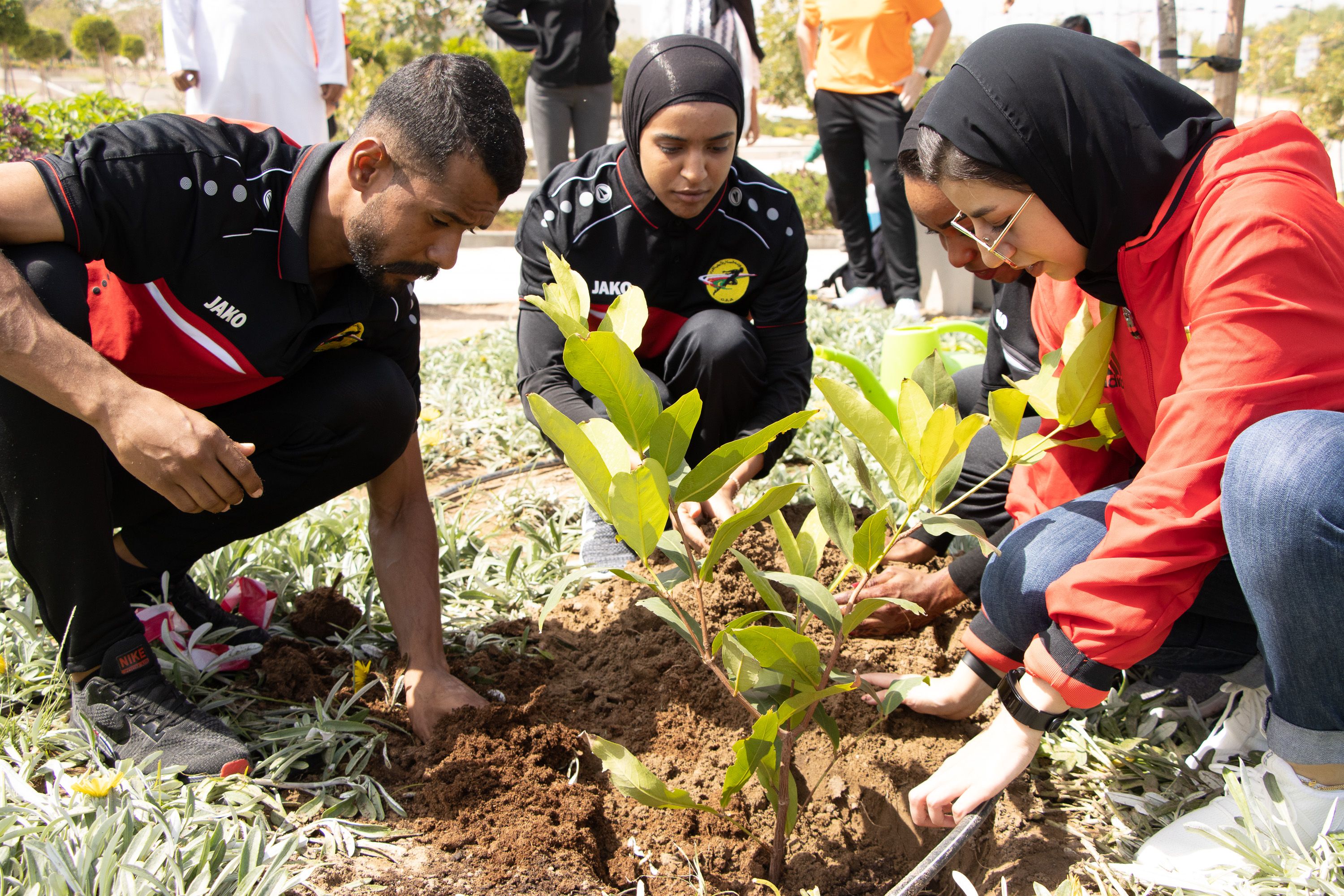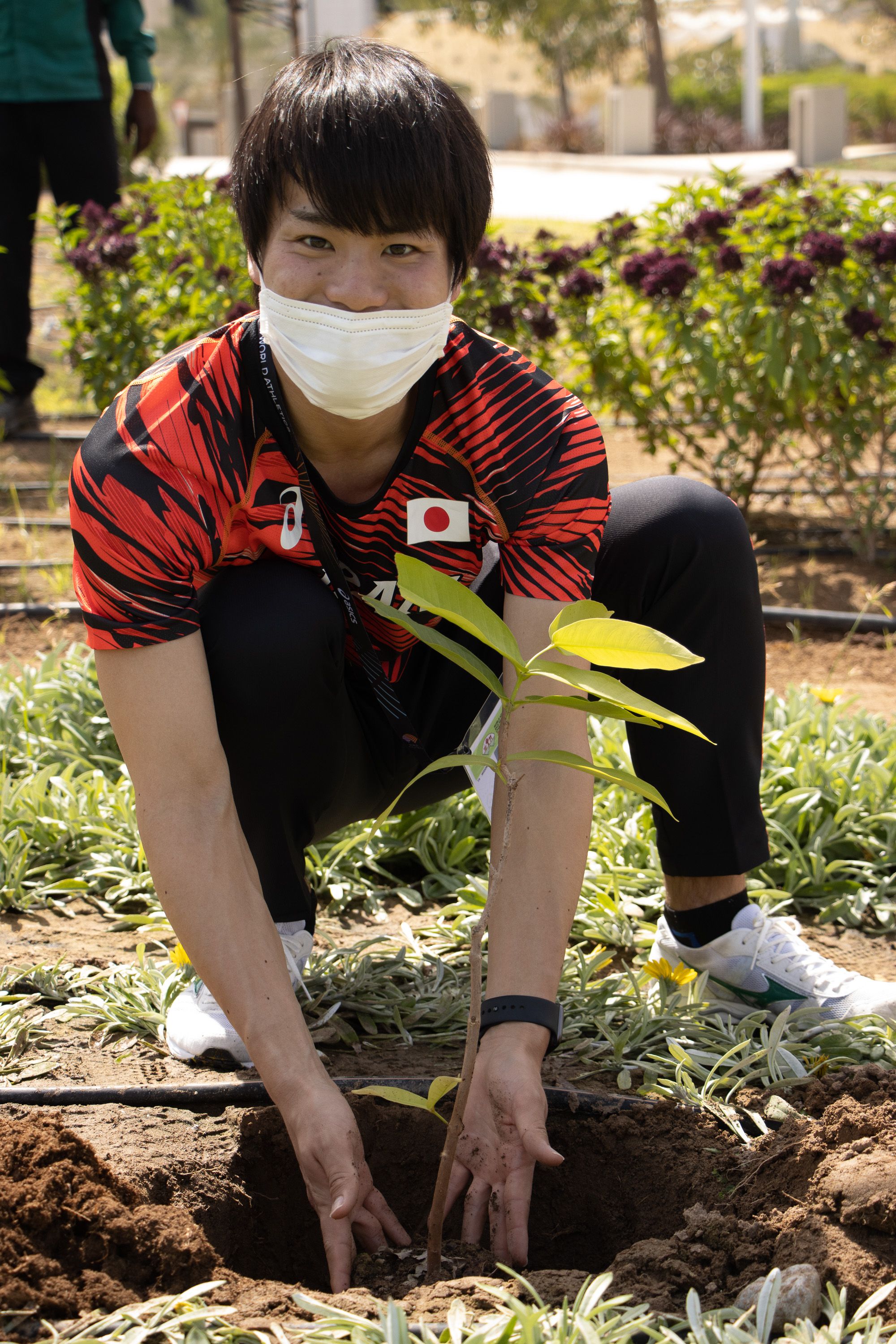 Koki Ikeda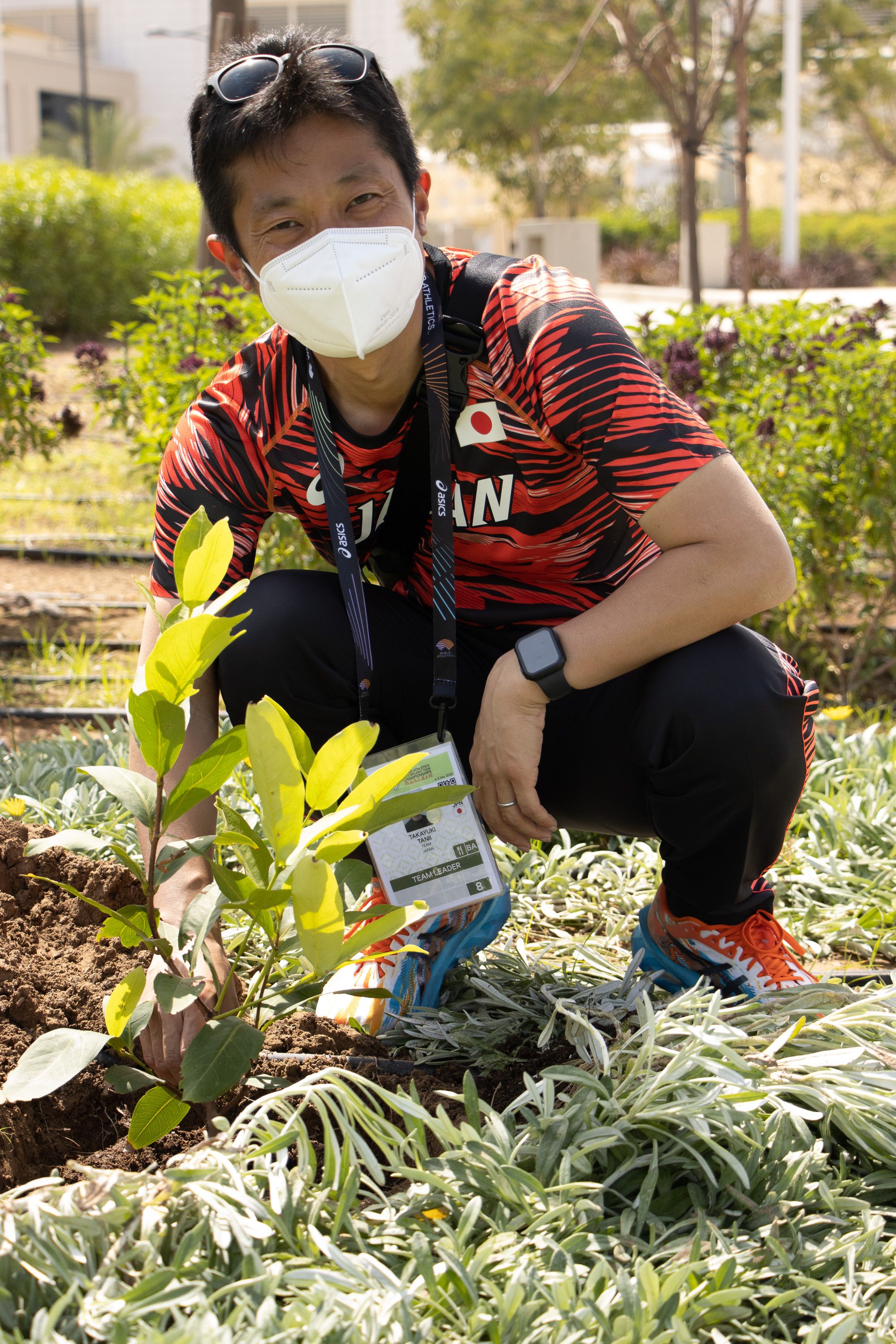 Takayuki Tanii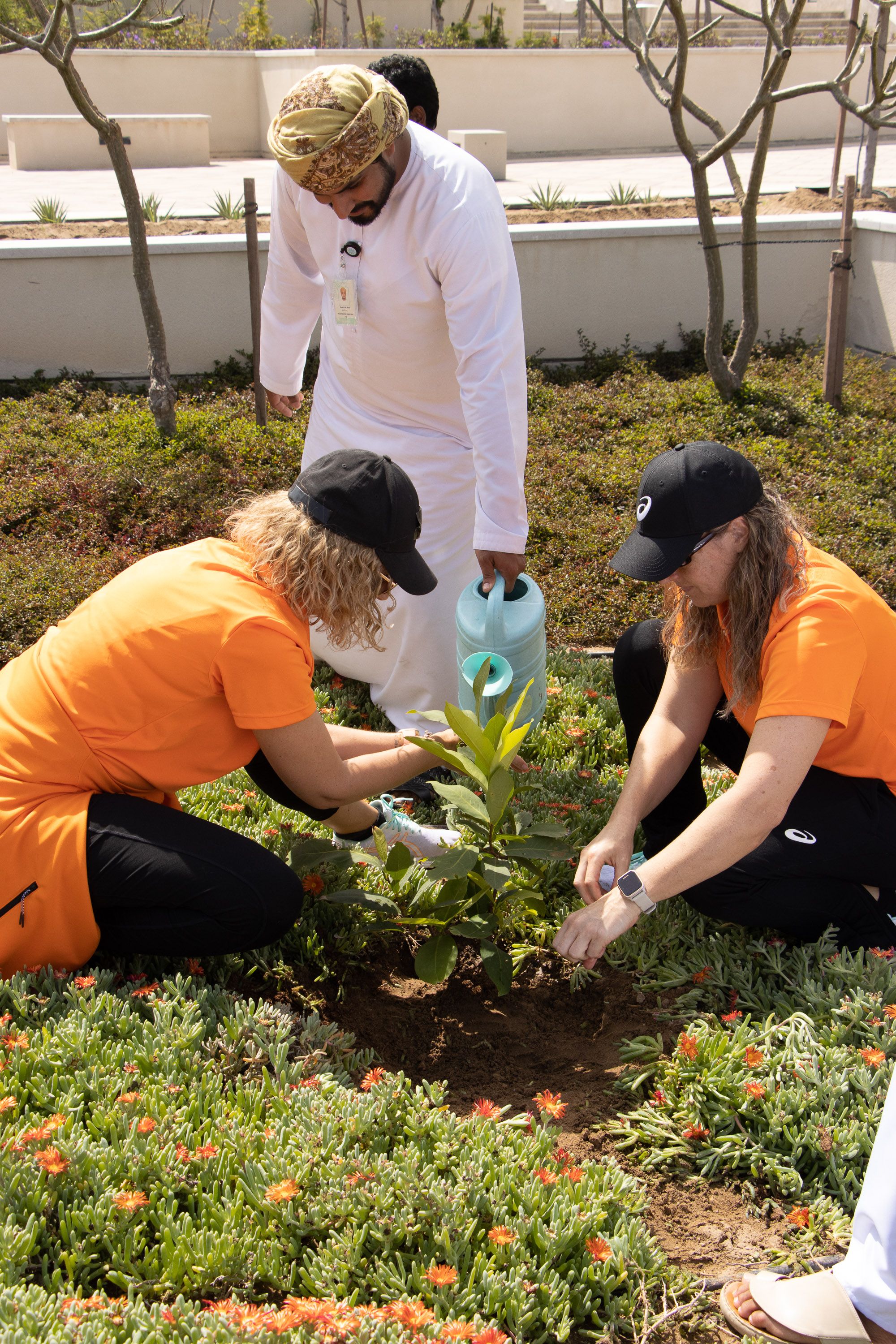 Muscat LOC members