Running is a lighter footprint activity (© Asics)
For decades, sportswear manufacturers have tried to find an edge in innovation and performance, enabling elite athletes and everyday participants to be the best they can be. Today, there is a new dynamic influencing the industry, as they factor in environmental sustainability and ethical practices in their production.
The carbon footprint of each shoe is becoming as considered as each athlete and runner's footprint.
As one of the world's leading sportswear companies, World Athletics' partner ASICS is mindful of a wider responsibility beyond pure athletic performance.
"Since our founding in 1949, our purpose has been to help people achieve a sound mind in a sound body. But in order for people to achieve a sound mind, we need a sound earth to run on," says Minako Yoshikawa, ASICS' Head of Sustainability.
"Climate change is more and more affecting our ability and places to play sport. We're committed to make a positive impact on people and our earth for the next generation."
In the past decade, ASICS has sought to rework their production process to embed recycling into it. This reduces their reliance upon virgin plastics and using materials engineered from fossil fuels.
They first dipped their toe into reducing their carbon footprint by teaming up with scientists at the Massachusetts Institute of Technology, USA from 2010-2012. Together, they tackled the challenge of measuring and reducing CO2 emissions of the GEL-KAYANO running shoes. The result was a 20% reduction in emissions with zero reduction in functionality and performance. Win win.
It was the starter pistol for a race towards greater sustainability.
Earlier this year, to coincide with Earth Day, ASICS continued the environmental evolution by launching an ecological collection of shoes and clothing. It meant deploying a circular manufacturing approach that saw about five tons of textile waste – the equivalent of 25,000 t-shirts – recycled into new shoes. In July, they also released their ASICS patchwork pack, utilising leftover materials in an innovative range.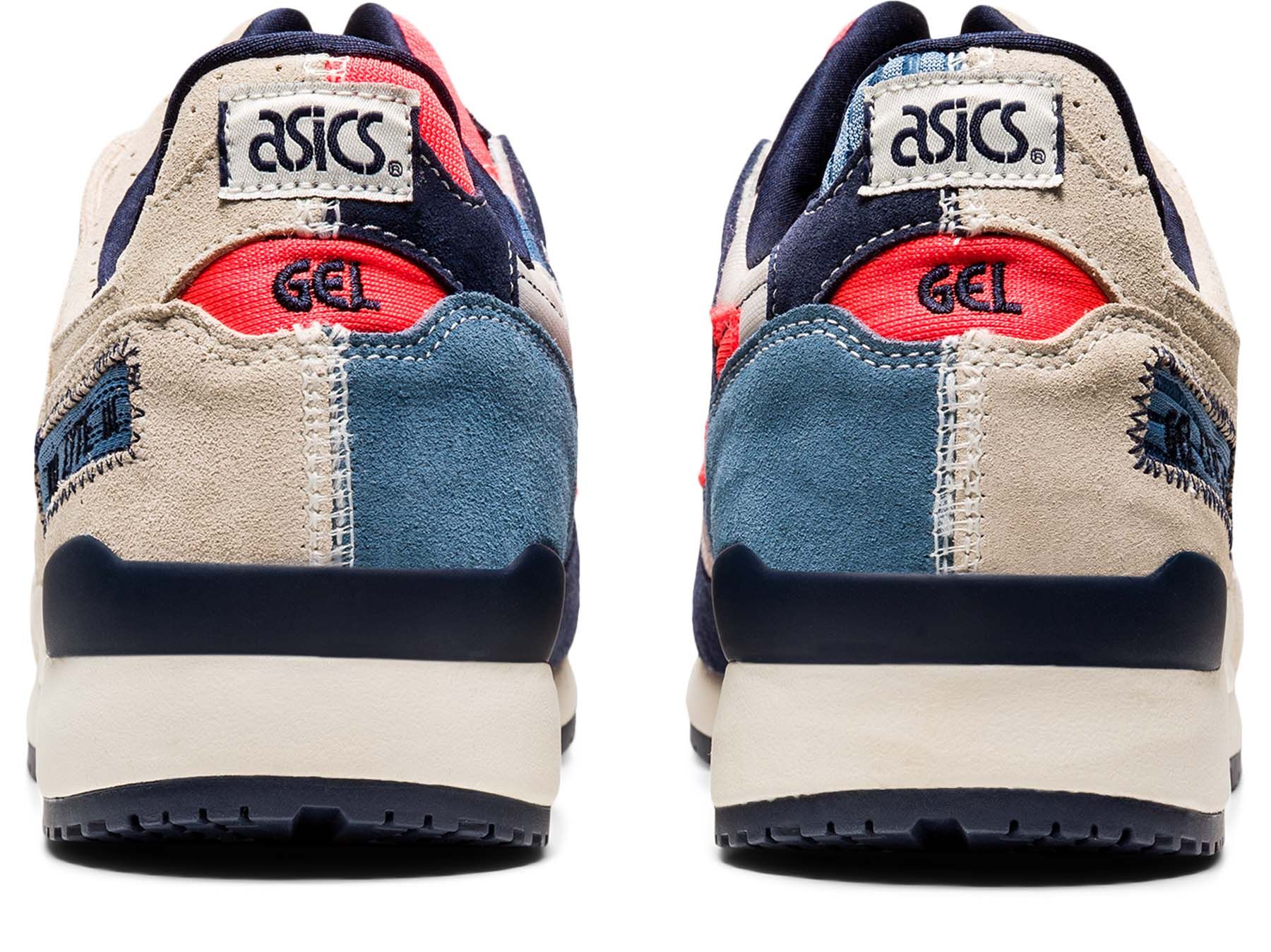 Then, on the biggest sporting stage of all, ASICS produced the official sportswear for the home athletes at the Tokyo Olympic and Paralympic Games. In a world-first, Japan's athletes were kitted out with sportswear made from recycled clothes donated from around the country.


Presca targeting complete circularity in production
Where some of the biggest international brands like ASICS have led, smaller manufacturers have also grabbed the baton for sustainability.
UK-based Presca Sportswear is on a mission for complete circularity in production and to be climate positive as a company. Co-founder Rob Webbon says: "For us, using recycled fibres was a starting point – the big next step is to achieve circularity in our garments which means 100% recycled or renewable and 100% recyclable at its most basic level." This means not only are garments made from recycled materials, when they reach end of use, they too can be recycled.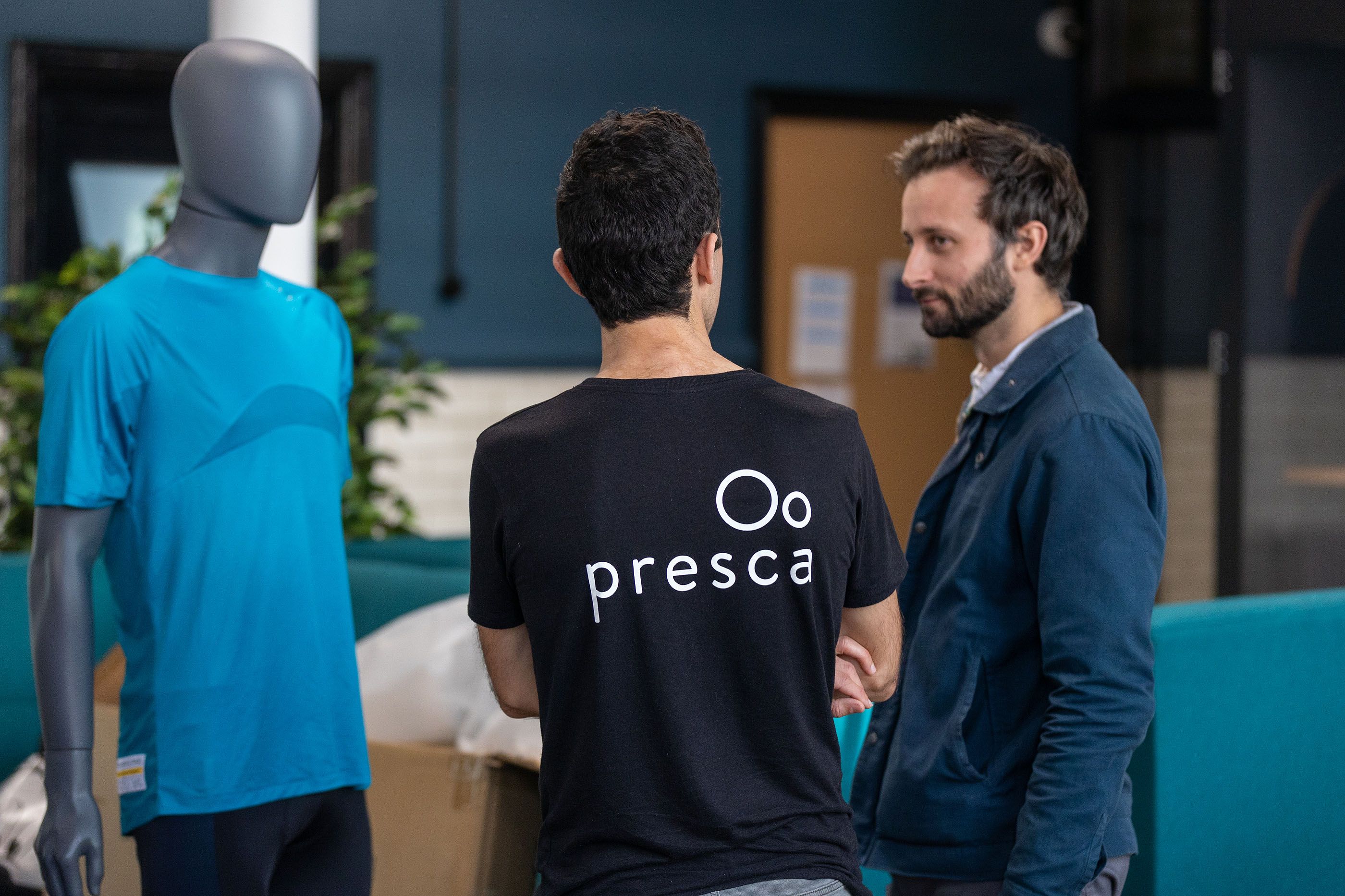 "A lot of our garments are already designed for recyclability and we are partnering with a number of innovative technology providers to be able to take back and recycle our clothing at the genuine end of life," he explains. "True sustainability in clothing is about quality, longevity, and a move away from fast fashion. So, we have recently launched a repair service for our cycling shorts which will expand in time, as well as a re-commerce platform so we can take back clothing that is no longer wanted.
"We have also calculated the whole life cycle emissions of every garment and then offset these emissions with a UN gold standard offsetting scheme. We also plant a tree for every garment we make on top of the offset, so we consider our clothing to be climate positive. And – in time – we have an ambition to do 100% good through all the clothing we make."
The sustainable manufacturing process from companies like ASICS and Presca is breaking new ground in sportswear. But they also agree that the sports they serve, including running, can provide a powerful driver for behaviour change in humans to drive greater sustainability.


Running to inspire environmental awareness
"Running itself is a lighter footprint activity," says Yoshikawa. Not only is running a healthy pastime, it can easily be used by many as a form of 'active travel' as an alternative to fossil fuelled transport on shorter trips to work or leisure appointments.
Presca's Webbon (pictured below) also sees the experience of running as one which can inspire people towards a being more ecologically-minded. "The more time people are able to spend outdoors in nature, I truly believe the more people we will see connecting with the environment at a local level and that, in turn, leads to greater awareness of wider environmental issues.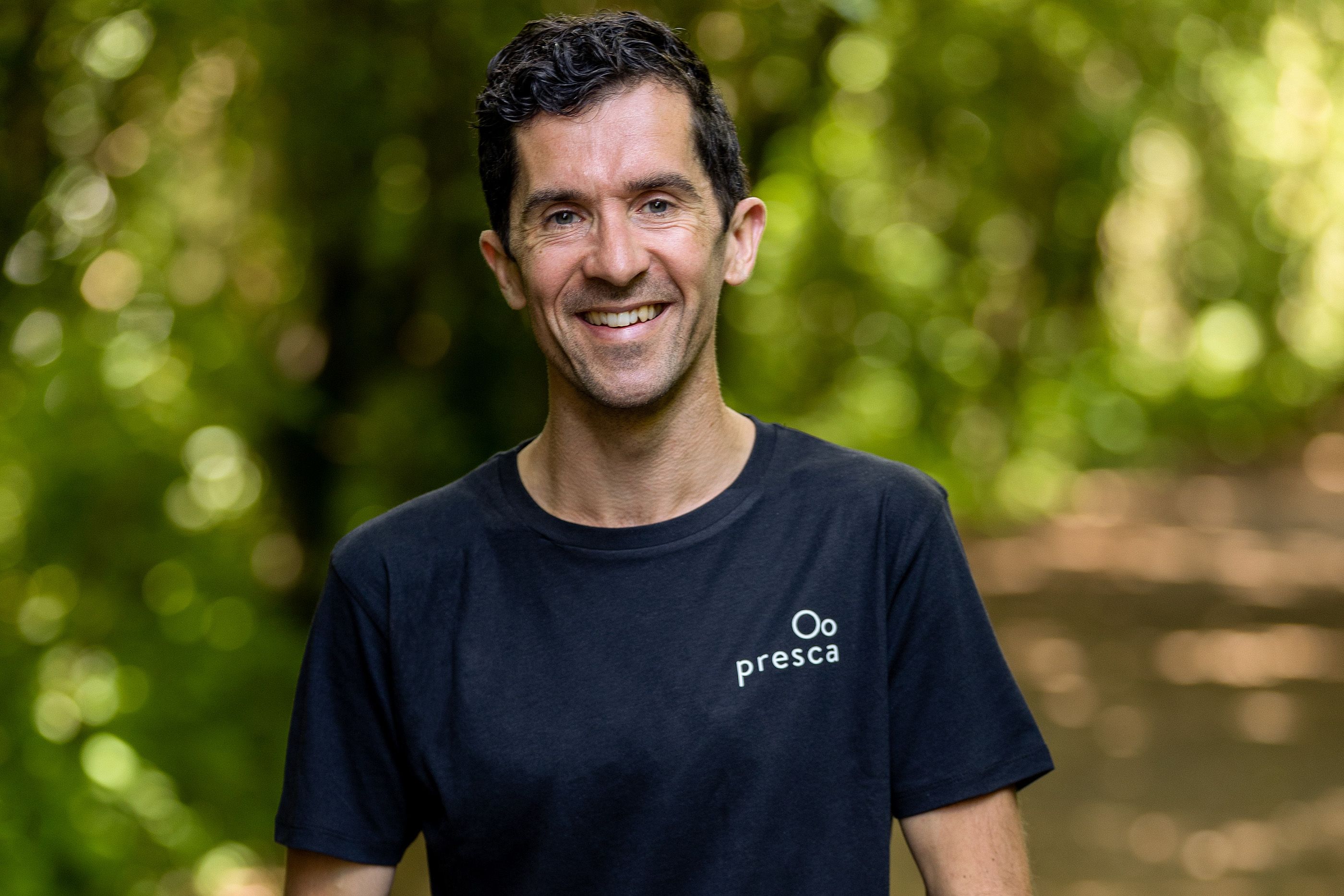 "Running and sports in general are great unifying forces. The more people connect and the more political barriers that can be overcome through the shared love of sport, the more likely we are to come together to tackle great challenges like the climate crisis."
As for the future, with the climate crisis an ongoing issue, manufacturers are continuing to innovate with the environment foremost in their mind. More than 90% of ASICS' new running shoes contain at least 20% recycled polyester in the shoe's main upper material. Additionally, the shoe boxes use water-based ink, requiring about 50% less ink and 10% less cardboard than their previous boxes, which saves an estimated 1,200 tons in CO2 emissions per year. Today, 65% of ASICS' global apparel items contain at least 50% recycled polyester as each garment's main material.
Much progress has been made, but in the words of Presca co-founder Webbon, much more can be done.
"It's definitely worth pointing out we are not a genuinely sustainable company yet," he says. "After all, we're still making products, and what the world really needs is less stuff. However, I am proud of the ways we are working to reduce our impact significantly and I have no doubt that in time we will achieve our aim of doing 100% good in everything we do."
Chris Broadbent for World Athletics