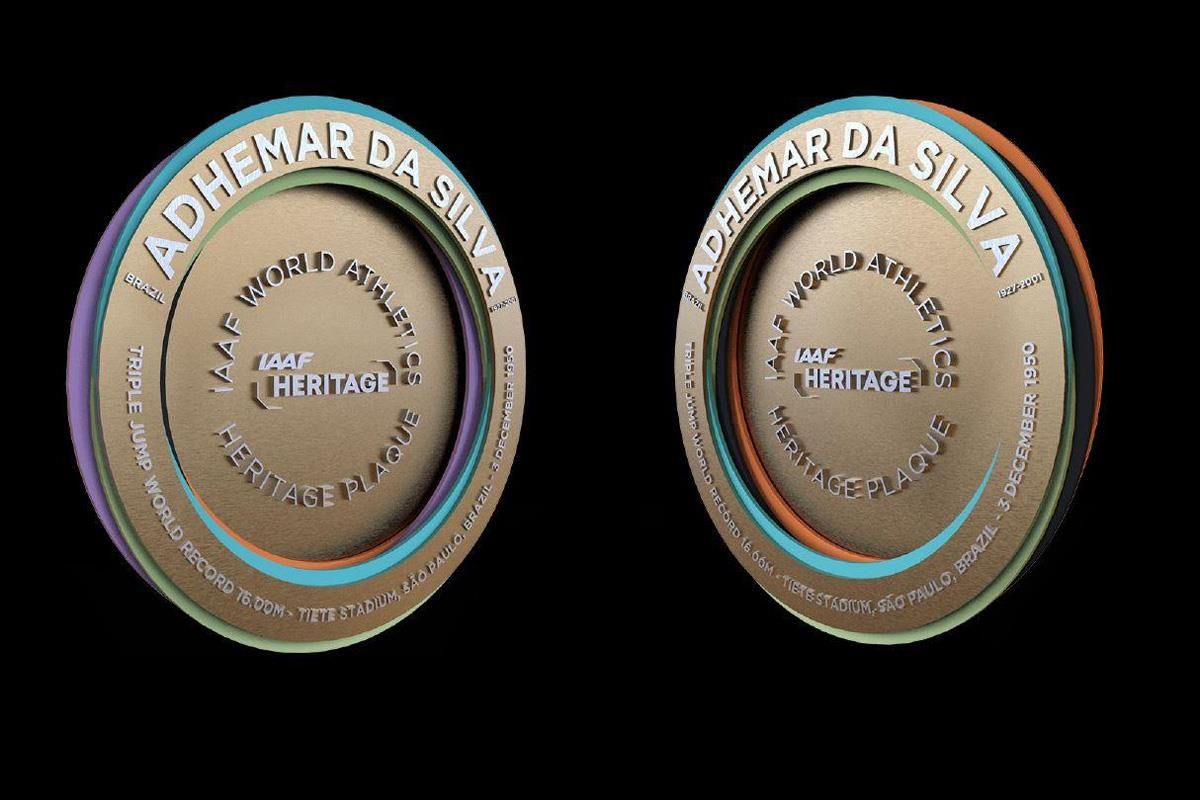 Plaque Criteria
The World Athletics Heritage Plaque is a location-based recognition which highlights, celebrates and links together iconic and historic athletics competitions, careers, performances, cities, venues, landmarks and culture around the world.
PLAQUE
The Plaque is awarded for "an outstanding contribution to the worldwide history and development of the sport of track & field athletics and of out of stadia athletics disciplines such as cross country, mountain, road, trail and ultra-running, and race walking."
CATEGORIES
There are five broad overlapping categories of plaques, offering the possibility to honour locations across our multi-layered global sport.
1. City
This resurrects the previous 'IAAF World Athletics City Award' which recognised cities which have been hosts of multiple global athletics competitions;
2. Competition
Events, meetings, races and clubs;
3. Legend
Posthumous recognition of athletes, coaches, officials;
4. Landmark
Stadiums, monuments, tracks, race routes, training grounds & courses;
5. Culture
Art, film and publications. 
AWARD and APPLICATION PROCESS
Each year the World Athletics will periodically award plaques taking advantage of appropriate moments in the international athletics calendar to make those announcements.
It is also possible for others to nominate additional locations for plaques as follows:
(a.) The nominated location must fulfil the general Criteria and the specific requirement(s), if any, of the relevant Category.
(b.) In addition, the application must fulfil the following conditions:
- Written approval of the relevant national Member Federation;
- Written approval of the owners of the location to permanently display the plaque in public;
- Written commitment of the applicant to pay for all costs associated with the plaque, namely its production, delivery, display, maintenance and repair, and of any ceremony which is held to present or unveil the plaque at the location.
(c.) Nominations are subject to thorough historical research and discussion by a 'World Athletics Heritage Plaque Panel of Experts' which will be composed of historians from across all six IAAF continental Areas. The Panel will meet once a year to decide a shortlist. Shortlists shall be decided at the Panel's sole discretion and the Panel's decision shall be final.
(d.) All applications must be submitted, accompanied by all the necessary documentation fulfilling (a.), (b.) & (c.), to: