Steeplechaser (© Getty Images)
Welcome.
Such a fundamental concept, but one that has become even more meaningful over the course of the last year as we, the organizing committee of the World Athletics Championships in 2022, work to reimagine how we approach hosting this prestigious event.
Health and safety precautions around the Covid-19 pandemic left little choice but for us all to welcome a change of pace. When tragic incidents of intolerance in the United States sparked a global call for social justice, we took a deep breath and welcomed the often uncomfortable conversations necessary to deepen understanding and broaden perspective. As we worked to adjust our planning in response to the change in dates, another kind of shift was taking place. We began to reframe this 18th edition of the World Athletics Championships as more than just an opportunity to celebrate track & field and the accomplishments of the world's best athletes, but also as a platform to elevate the values of diversity and inclusion embodied within the very nature of our sport. We redefined the way we will prepare to welcome the world in 2022.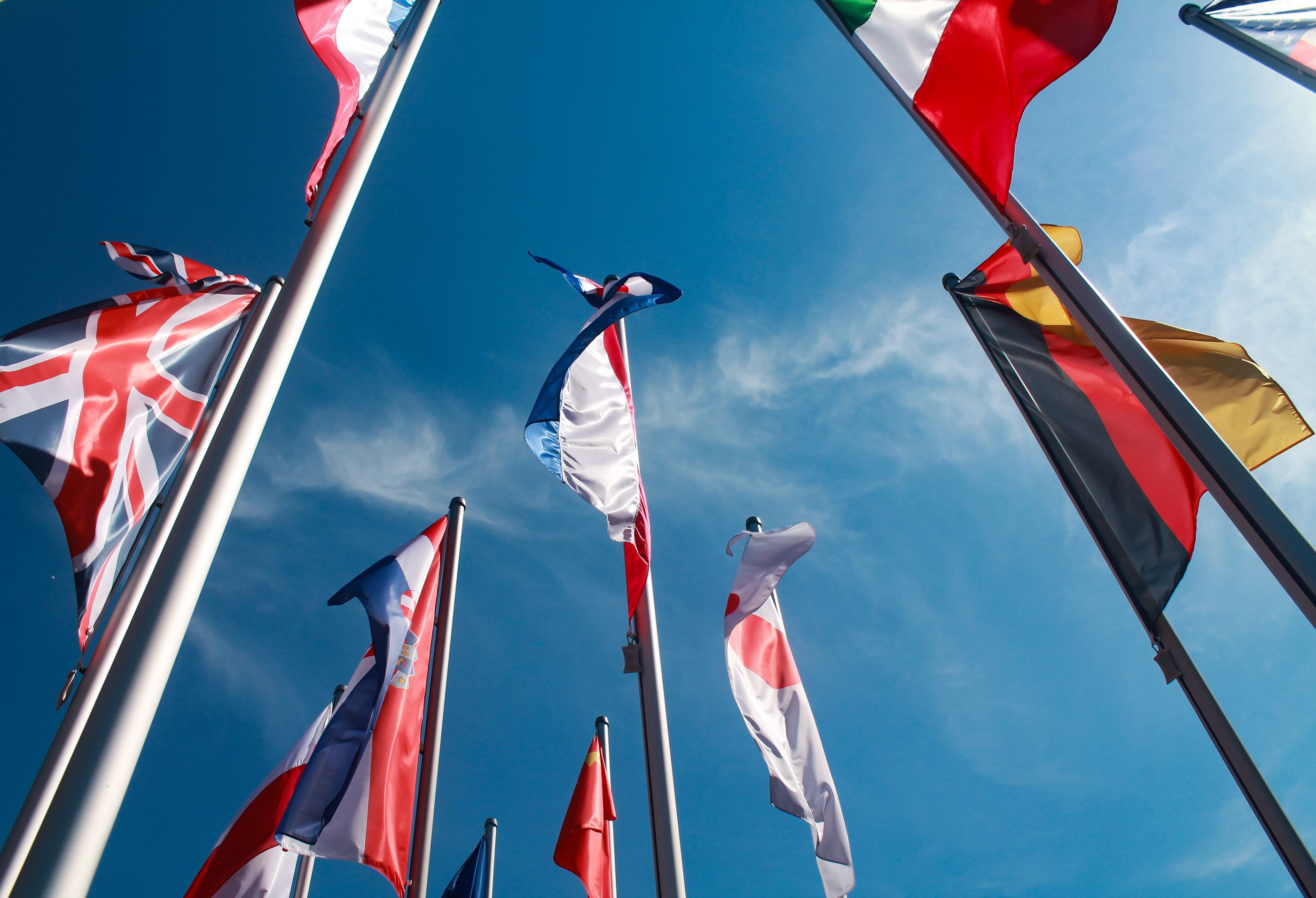 10 DAYS, 49 EVENTS, 214 NATIONS

This sport is made up of women and men of different shapes, sizes, and specialties. Athletes of every creed, color, orientation, and background come together to perform on one field of play. The diversity of our sport is due in large part to the relative ease of accessing it. A pair of shoes, or not. An open road, a path or pitch. A ring, a rock, or runway – it doesn't take much for a curious kid to discover their passion for track & field. While each incredible World Athletics Championships competitor has a unique story to tell about their journey, they share a common pursuit of excellence. Inspired by our athletes, we have challenged ourselves to strive for no less.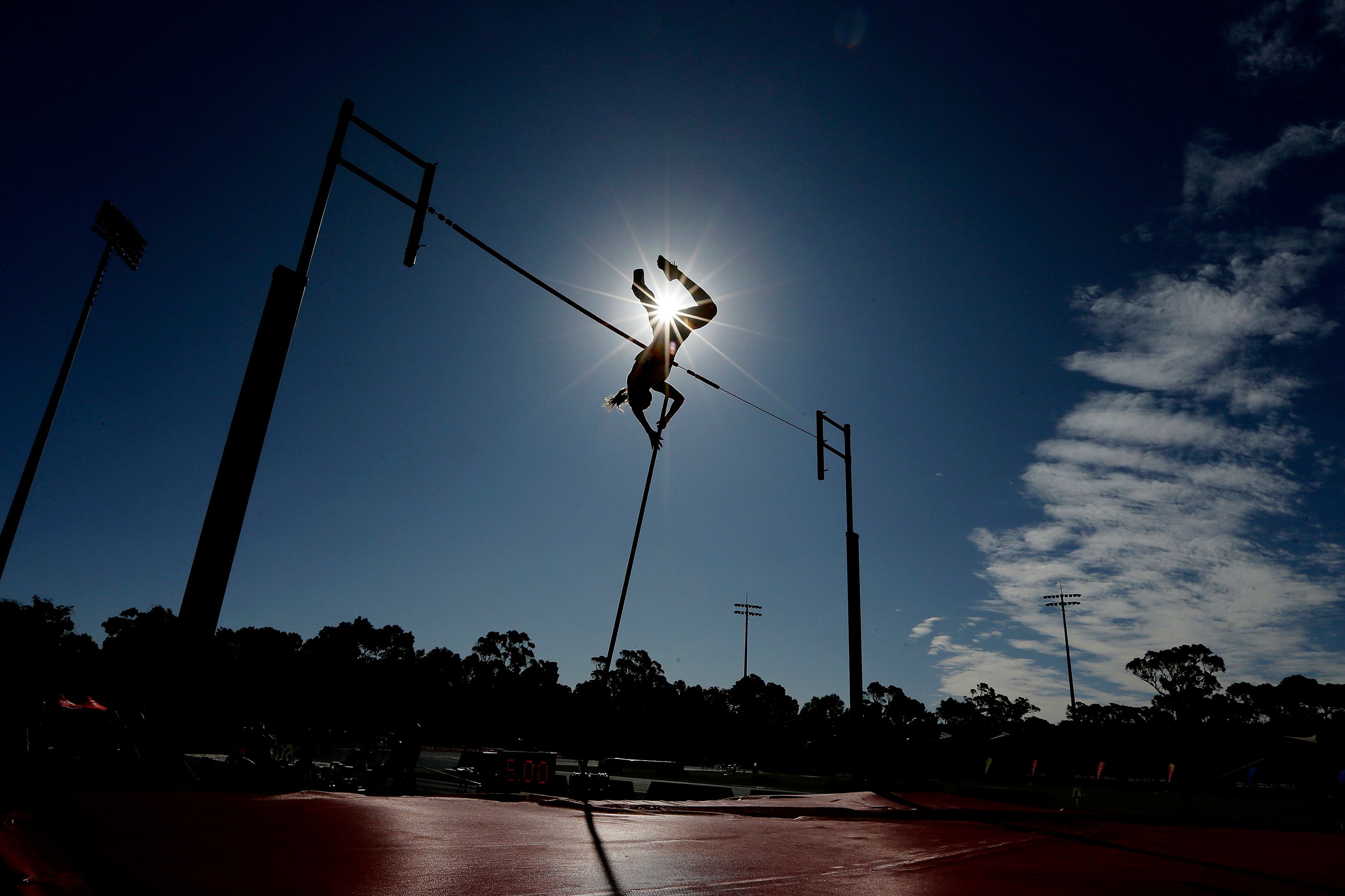 OUR PHILOSOPHY

We asked each other what it would look like to make people feel seen and welcome at every level of engagement. This exploration led to our commitment to organizing an unmissable World Championships that holds the values of diversity, equity, and inclusion at the core of our strategy, initiatives, and business practices. We have developed a brand that reflects the diversity of our athletes, spectators, and the global audience. We are intentionally employing an equity-driven recruiting approach to building a dynamic team of staff, workforce, and volunteers. We are preparing to deliver experiences for all constituent groups that share the uniqueness of Oregon while embracing cultures from beyond. And we are calling on partners to demonstrate their common commitment to these core values with strategies and programming of their own. Ultimately, we are aiming to drive change in both mindset and behavior.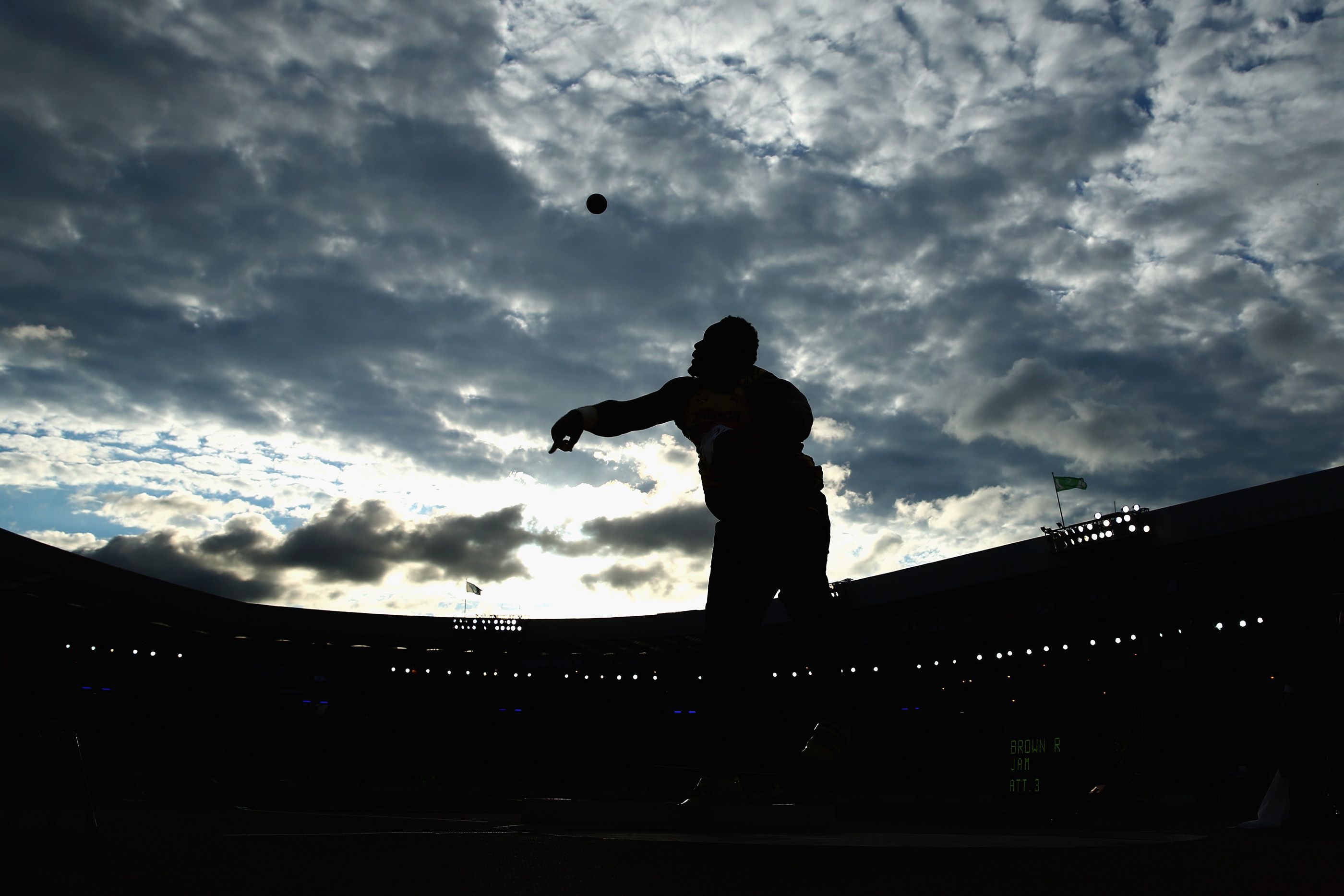 BETTER TOGETHER

At the heart of our approach is the deeply held belief that we are in fact strengthened by our differences, enriched by our unique gifts, and connected by the unifying power of this great sport. Whether you tune in to be entertained, cheer from the amazing new venue, or join us to help put on the show, the team at WCH Oregon22 looks forward to welcoming you. Stay tuned here at worldchampsoregon22.com for the latest on how we are implementing our diversity, equity, and inclusion strategy and to learn more about how you can be a part of it all.