Budapest, Heroes' Square, Andrássy str. (© mtu.gov.hu)
Hungary offers many breathtaking World Heritage sites, whether in the capital or in the countryside. In Budapest's city centre, you can step out onto the street and you're greeted by a magnificent view, no matter which side of the Danube you're on. But if you wander in the countryside, there are also quite a few sites that are recognised by UNESCO as exceptional and irreplaceable cultural assets.
Buda Castle District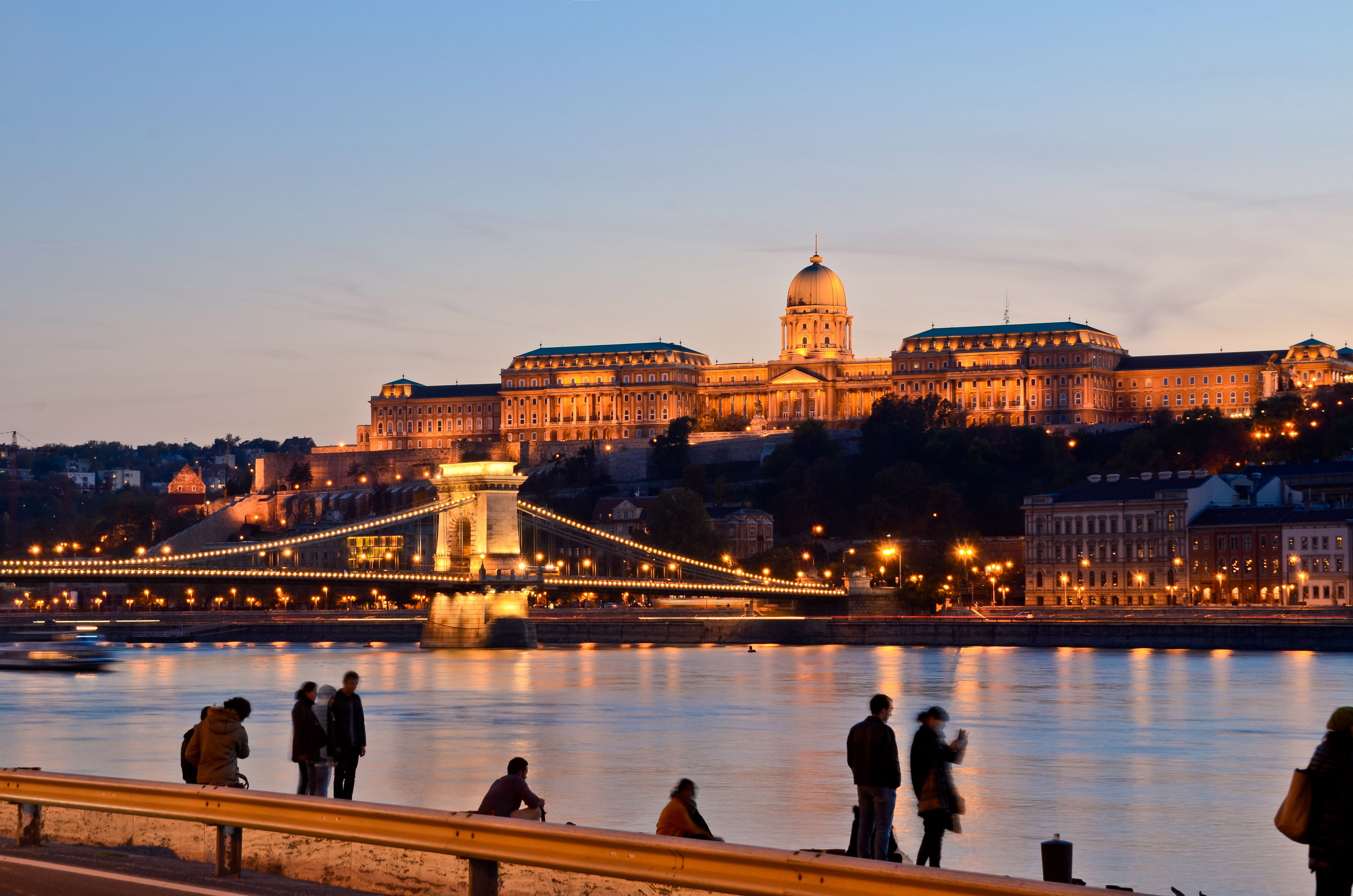 Budapest, Buda Castle and Chain Bridge (© mtu.gov.hu)
This historic part of the city is a wonderful attraction in its own right as it is hiding real treasures. You can find here the former home of kings, the Buda Castle Palace, the National Gallery and the Budapest History Museum. While walking between the ancient walls, you should also visit the colourful tiled Matthias Church or the Fisherman's Bastion, which serves as a postcard venue. The renovated Várkert Bazár is a real home for culture and art, but food lovers will not be disappointed either, as the whole district is full of fantastic restaurants and pastry shops.
Andrassy Avenue
Budapest, Andrassy Avenue, Opera House (© mtu.gov.hu)
Budapest's Champs-Élysées is the widest street in the Hungarian capital. It is surrounded by majestic palaces, elegant shops and magnificent gardens. Here you will find the Opera House, or Heroes' Square at the end of the street, with the fantastic Museum of Fine Arts and the Kunsthalle on either side. In addition to Pesti Broadway, many luxury brands have found a home here, and the millennium underground railway, the first metro in continental Europe, runs under Andrássy út.