World Athletics President Sebastian Coe and Weltklasse Zurich President Felix Frei unveil the Heritage Plaque (© Weltklasse Zurich)
On Tuesday (7) at the Letzigrund Stadium, annually home to the Weltklasse Zurich, World Athletics President Sebastian Coe and Felix Frei, the meeting's President, unveiled the World Athletics Heritage Plaque which honours this world-famous track and field meeting.
The World Athletics Heritage Plaque, which is awarded for "an outstanding contribution to the worldwide history and development of the sport of track and field athletics" is a "location-based recognition which highlights, celebrates and links together iconic and historic athletics competitions, careers, performances, cities, venues, landmarks and culture around the world."


Nurmi Meeting
The Weltklasse Zurich, which was part of the Golden Four and later Golden League, and is a member of the current Wanda Diamond League, was awarded the plaque (category: 'Competition') in May 2019.
The change of the name of the world governing body in October 2019 from 'IAAF' to 'World Athletics' delayed production of the plaque. Then soon after the meeting took possession of it in February 2020, the pandemic hit.
On Tuesday, over two years on from the award, the plaque was permanently displayed in the main reception area of the Letzigrund Stadium.
Weltklasse Zurich was established in 1928. In the beginning, the meeting was nicknamed by the public the "Nurmi Meeting" after the most admired and celebrated participant of the time, 'The Phantom Finn' Paavo Nurmi, the nine-time Olympic champion.


Magical evenings
On 21 June 1960, on the Letzigrund track, Germany's Armin Hary became the first human to run the 100m dash in 10.0 seconds, one of many world records which have been set at the meeting.
40 years ago this year, Weltklasse Zurich witnessed two world records in one evening. On 19 August 1981, at 9:55pm, the USA's Renaldo Nehemiah became the first man under 13 seconds for the 110m hurdles (12.93).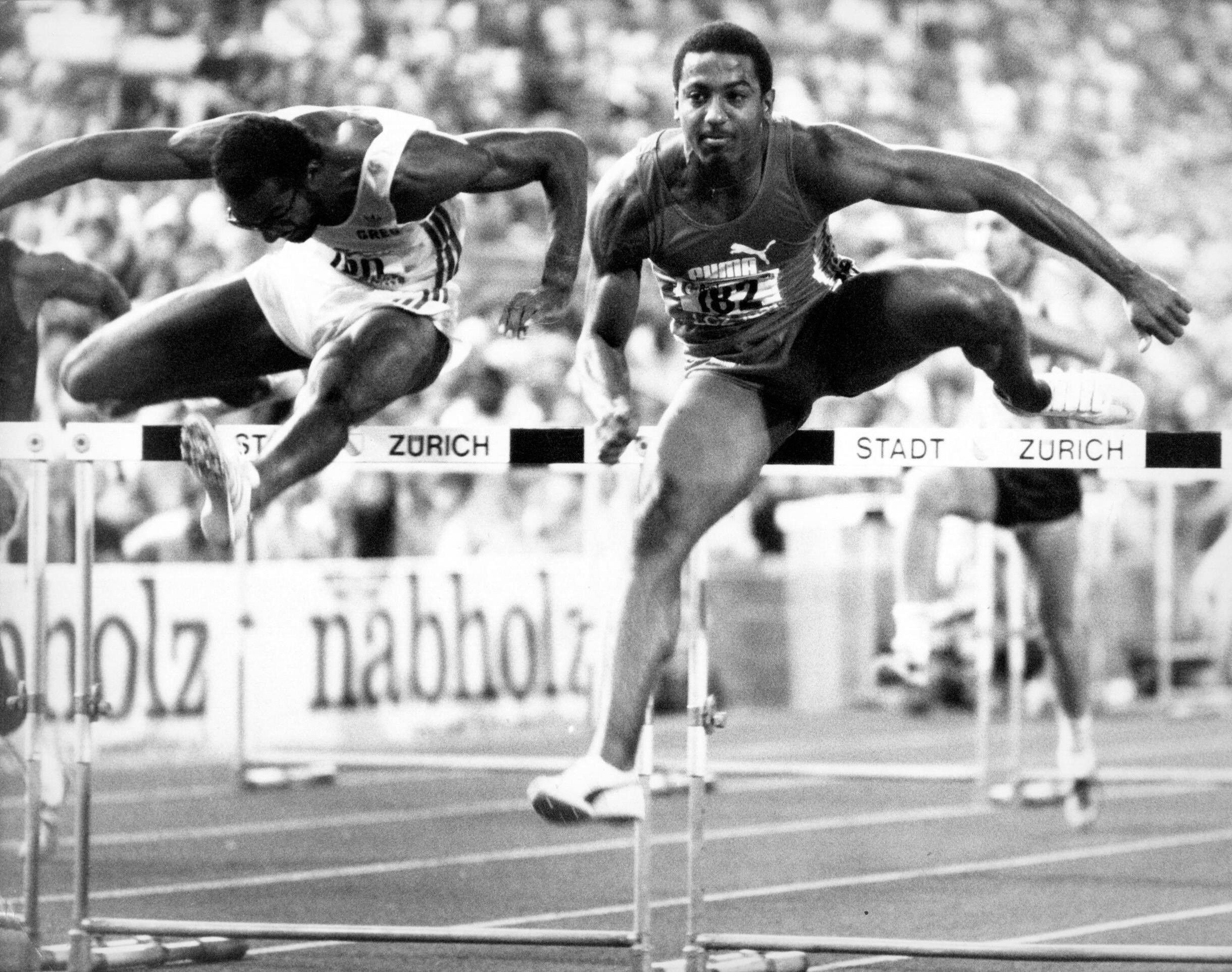 (© IMAGO)

Twenty minutes later, Britain's Coe ran the mile in a record time of 3:48.53. The event was so huge that BBC TV broke away from the main evening news to watch the race live.
On 13 August 1997, Weltklasse Zurich excelled even that magical night, with three world records. A world record evening like never before. Dane Wilson Kipketer (800m, 1:41.24), Kenyan Wilson Boit Kipketer (3000m steeplechase, 7:59.08) and Ethiopia's Haile Gebrselassie (5000m, 12:41.86) each ran world records.
The Weltklasse Zurich, which in the 1980s was dubbed "the Olympic Games in one day", continues to create history. On Wednesday and Thursday (8-9) it hosts the first two-day final of the Wanda Diamond League ever to be held in the same city.
Chris Turner for World Athletics Heritage