Cameroon Athletics Federation's general secretary Charles Kouoh Kotte and president Emmanuel Motomby Mbome (© Cameroon Athletics Federation)
The leadership of the Cameroon Athletics Federation (CAF) have issued a rallying call for "everybody" from every area of the west African nation to participate in the 'Global Conversation for the Future of Athletics' to have their voice heard.
"Here there are some people living in villages who follow athletics keenly," said CAF president Emmanuel Motomby Mbome at a specially convened press conference in Douala ahead of 'Le 3ème meeting interclubs d'athlétisme' which took place on 27-28 March.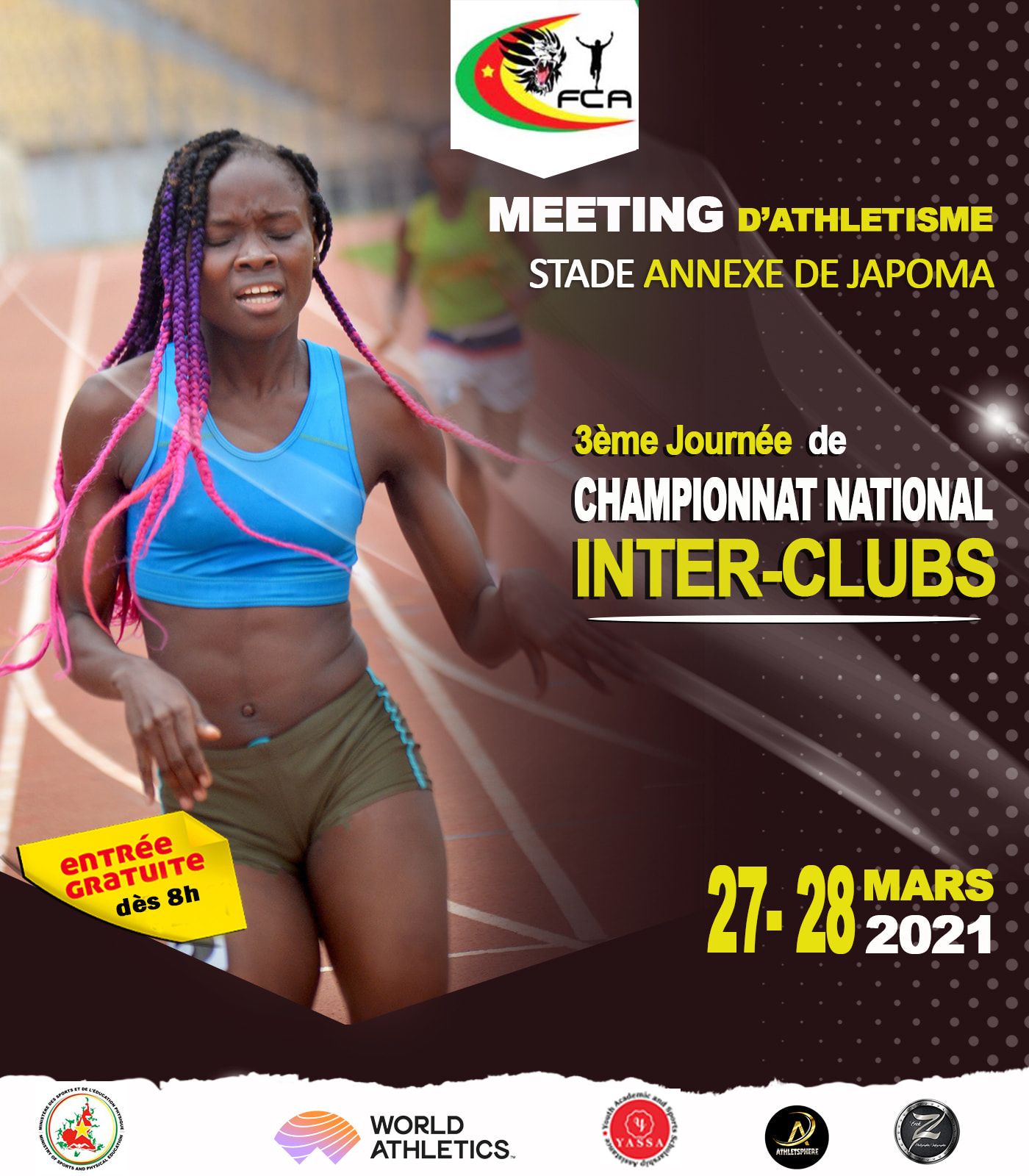 Flanked by general secretary Charles Kouoh Kotte at the event, Mbome added: "These are the people who, because they love athletics, they can contribute to better the sport."
To have your say on the future of athletics, please complete the survey by the end of April.