Summary of the third day of the World Championships U20 Cali 22 (© Marabunta Agency)
On Wednesday, August 3, the third day of the World Athletics U20 Championships in Cali, where several athletes representing Latin American countries were able to qualify for the next rounds, beat their personal bests (PB) and even break U20 national records.
First of all, with an impressive burst of energy and encouraged by the local crowd, the Colombian athlete, Oscar Baltan, managed to qualify to the semifinals of the 200 meters flat, by achieving his new personal best (PB), with a time of 21.02 seconds. In addition, the 18-year-old from Cali finished sixth in heat two of the semifinals held in the afternoon.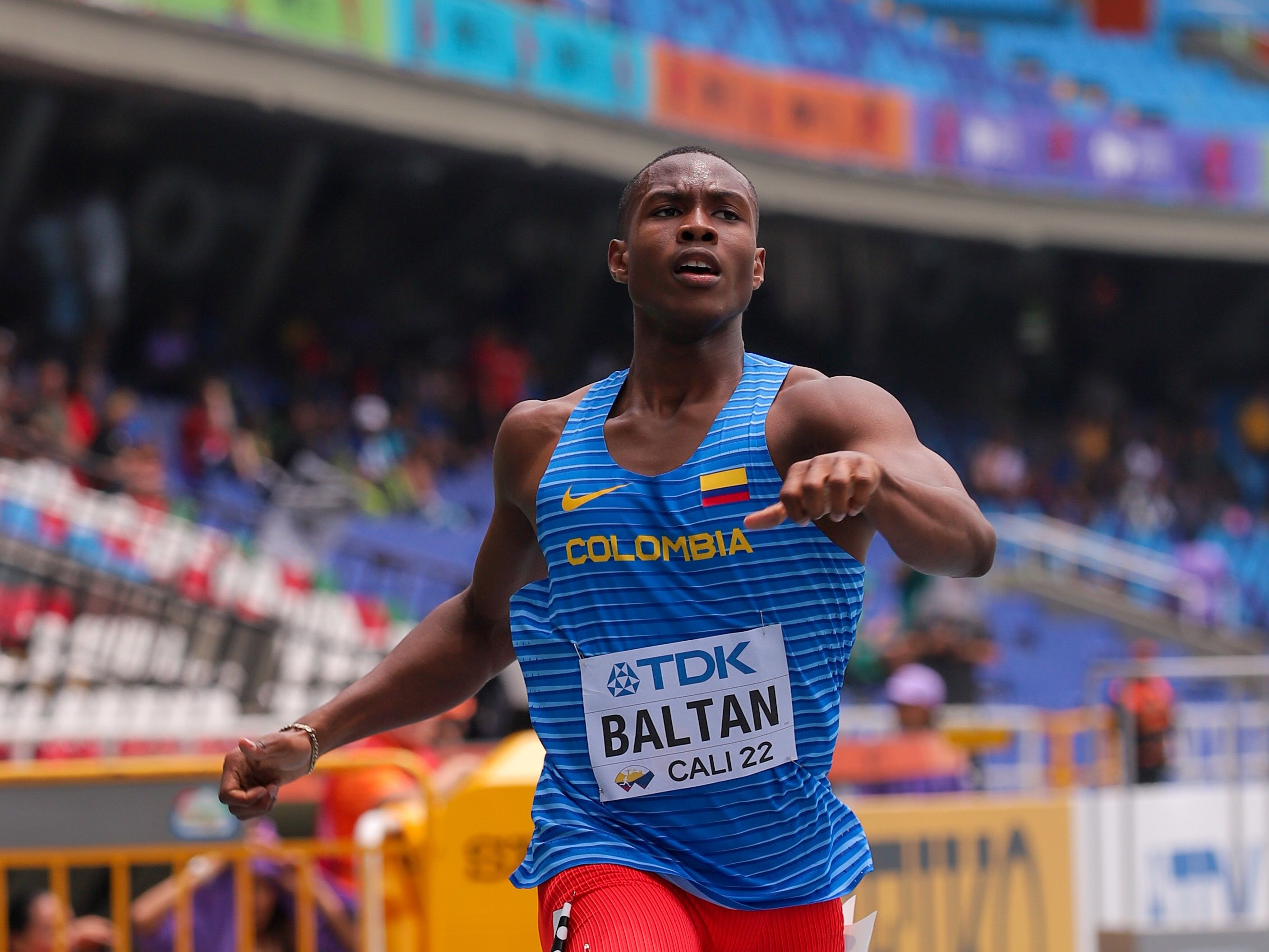 In second place, with a great explosive speed and strength, the Ecuadorian athlete, Nereida Santa Cruz, qualified to the semifinals of the hammer throw. In addition, the 19-year-old broke her country's national youth record (NU20R) with a mark of 62.37 meters, finishing second in the group B qualifiers, behind only Germany's Jada Julien (63.20 meters).
In third place, with a unique calculation and impulse, the Colombian representative, Natalia Linares, qualified for the semifinals of the long jump modality, after she reached the mark of 6.31 meters, which places her in second place in group B. This result confirms her as one of the favorites to reach the World Cup podium.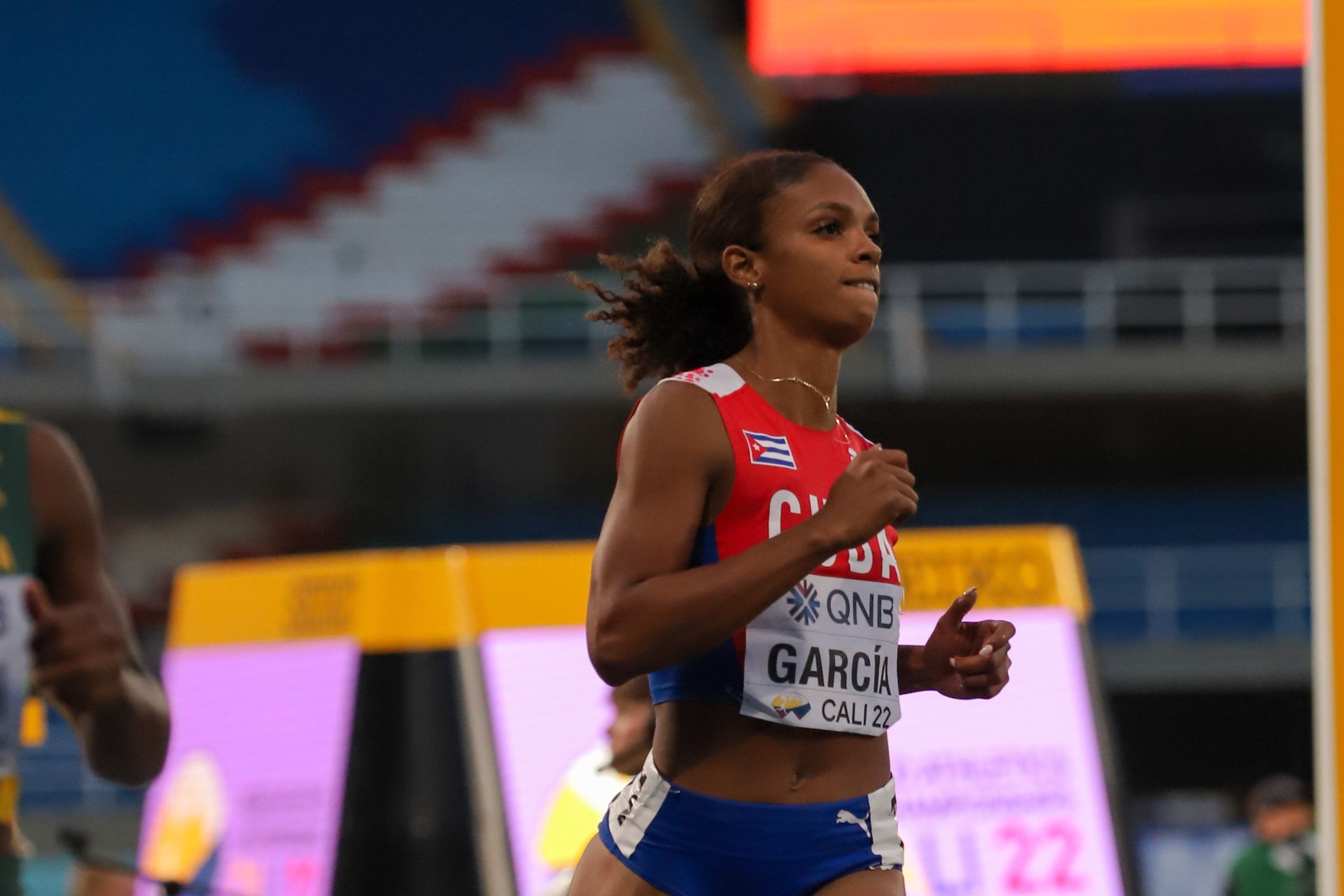 Once again, the Latin American athletes are stepping on the tracks of a world under 20 athletics championship, this time in Cali, Colombia. There are still 3 more days left for the flavor of this region to infect the fans of the oldest sport in history and for the promising Latinos to continue reaping triumphs.
Estos son algunos de los demás latinos destacados de la fecha:
● Paola Bueno Calvillo/MEX/qualifies to semifinals in hammer throw/63.13 meters NU20R.
● Yan Manuel Vazquez/PUR/qualifies to semifinals in 400M Hurdles/first overall/50.66 seconds PB.
● Yarima L. García/CUB/sixth in semifinals heat 1/11.56 seconds PB.
Communications LOC World Athletics U20 Championships Cali 2022.