On the fourth day of the World Championships, these are the Latin athletes who have won medals (© Marabunta Agency)
It has been 4 days of the most important youth athletic competition in the world, where U20 athletes representing all continents and cultures have fought for a place in the general medal standings to fill their fellow countrymen with pride.
From the Caribbean region and to the rhythm of Cuban son, the athlete representing this distinguished country, Alejandro Parada, won the silver medal in a men's long jump final contested last Tuesday, August 2. The 18-year-old, with a mark of 7.91 meters, came in second place just a few centimeters behind two-time champion Erwan Konate (FRA).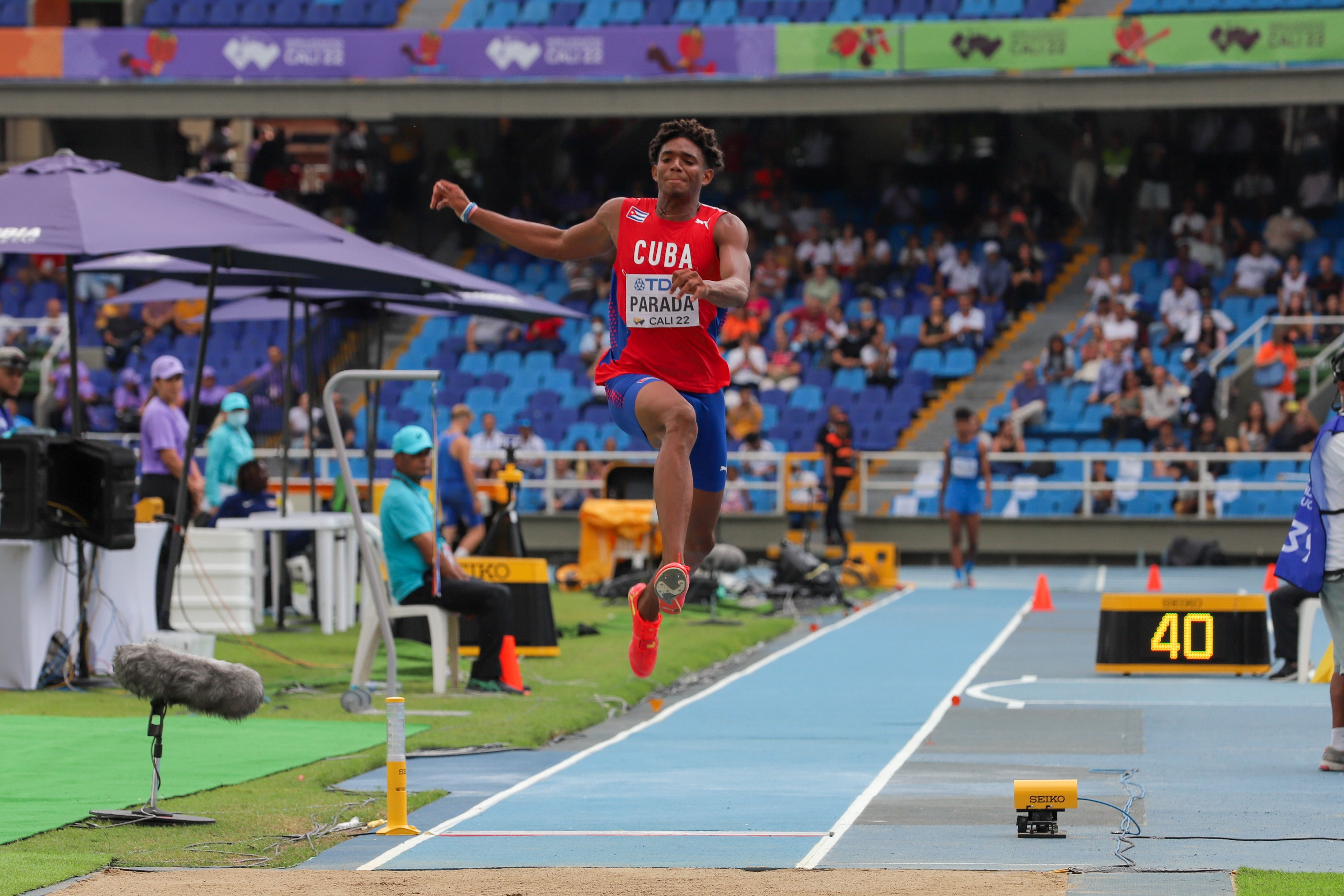 From South America, Gabriel Luiz Boza of Brazil won the bronze medal in the men's long jump with an impressive 7.90 meters, his best performance of the season.
Thanks to her technique and strength, Colombian athlete Valentina Barrios took second place in the women's javelin throw, which allowed her to win the silver medal. In addition, the 18-year-old athlete from Barranquilla set a new national U-20 record for Colombia, with an astonishing mark of 57.84 meters NU20R.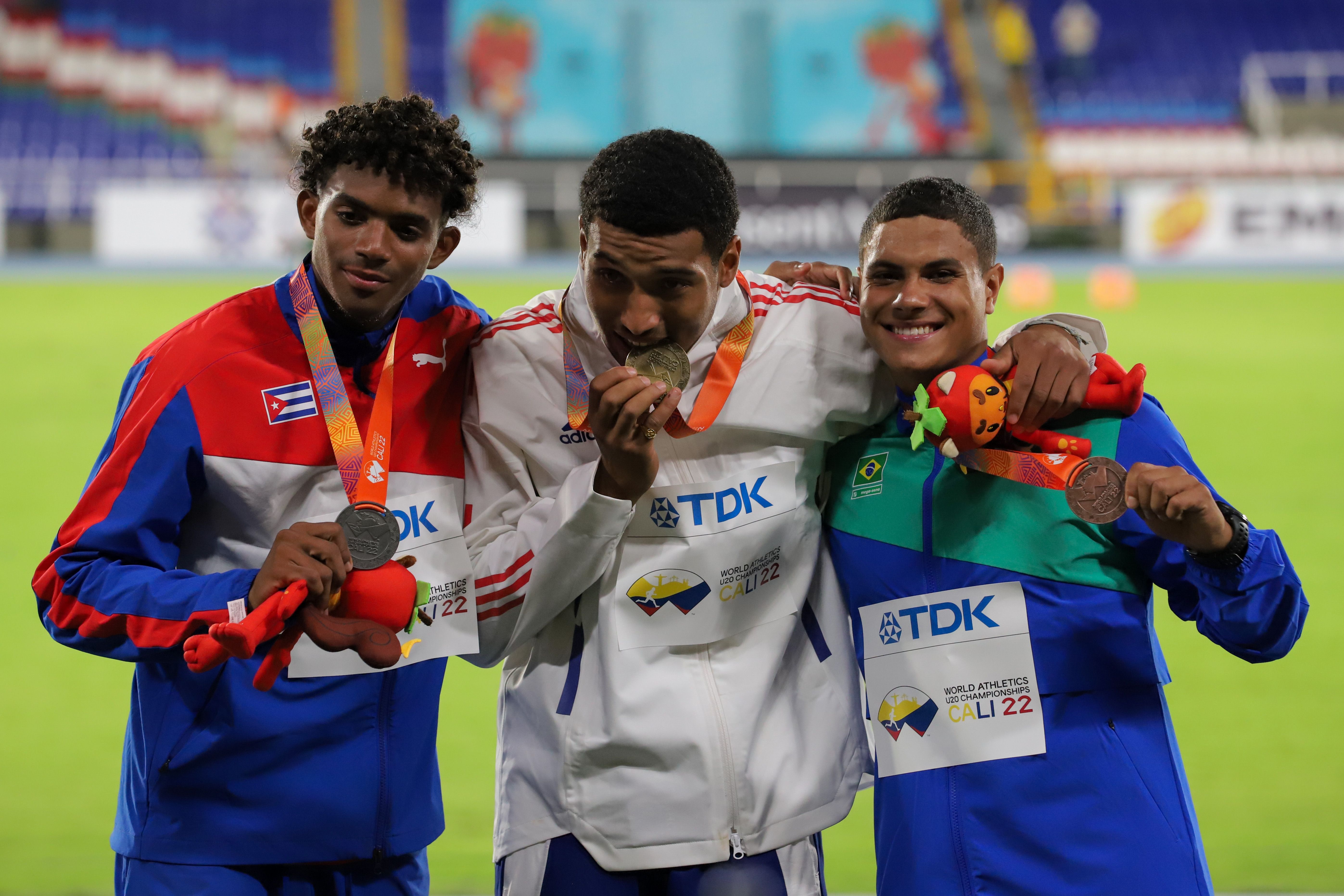 Coming from the "eastern" country of South America, the Uruguayan medical student and athlete Manuela Rotundo won the bronze medal with a mark of 55.11 meters, which allowed her to become one of the best junior athletes in the world.
In conclusion, the U20 World Athletics Championships Cali 22 has brought great surprises for Latin American sport. The fact that this type of events are held in this territory represents an important intention to strengthen the sports structures that favor the social development of the region.
Communications LOC World Athletics U20 Championships Cali 2022.